Esports Ecosystem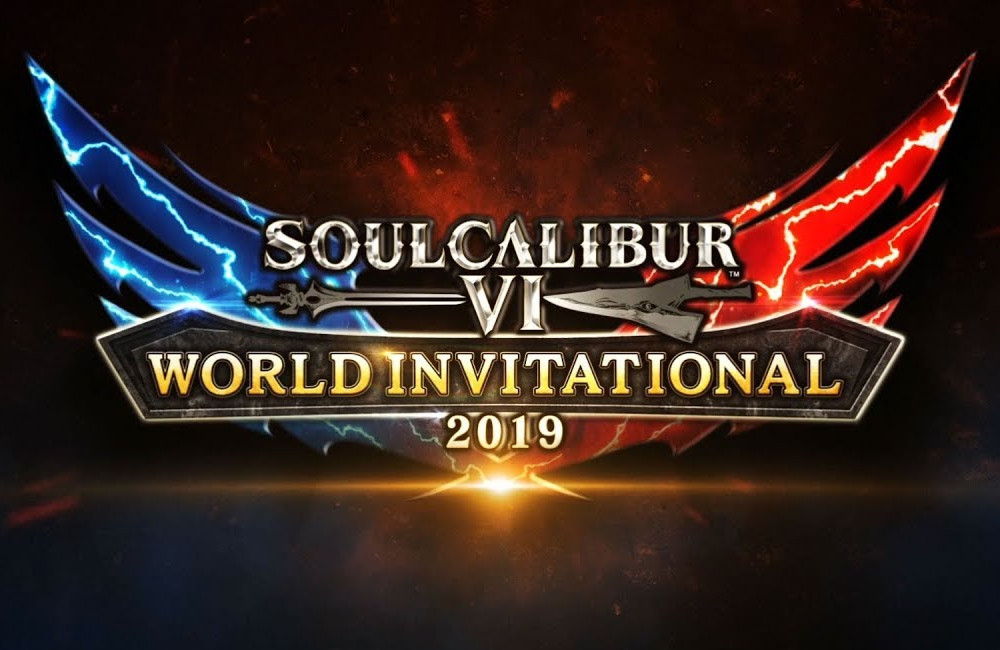 Bandai Namco membuka kesempatan peserta umum untuk bertanding melawan pemain top undangan.
Bandai Namco tampaknya semakin serius menjalankan program esports untuk judul-judul fighting game mereka. Di samping Tekken yang memang sudah memiliki sirkuit kompetisi resmi selama bertahun-tahun, kini Soulcalibur juga digencarkan untuk menjadi cabang esports. Kabar terbaru, mereka akan meluncurkan kompetisi dengan nama Soulcalibur VI World Invitational 2019.
Sesuai judulnya, Soulcalibur VI World Invitational mengundang pemain-pemain Soulcalibur VI terbaik dari berbagai belahan dunia dalam turnamen yang berjalan selama satu hari. Bandai Namco mengundang tujuh pemain Soulcalibur top untuk berpartisipasi, dan sejauh ini baru dua nama yang telah diungkap. Mereka adalah Jeremy "Skyll" Bernard (juara 3 EVO 2019) dan Gerardo "lolomx" Vega (juara 2 DreamHack Dallas 2019).
Selain mengundang beberapa pemain top, Soulcalibur VI World Invitational 2019 juga memberi kesempatan bagi peserta umum untuk bertanding lewat jalur kualifikasi (Last Chance Qualifier). Kualifikasi ini hanya dibuka untuk 128 orang, dan juaranya berhak maju ke babak utama yang disebut Finals Championship Event. 1 peserta dari Last Chance Qualifier ditambah dengan 7 peserta top player undangan, menjadikan Final Championship Event ini dihadiri oleh 8 peserta.
Para juara Soulcalibur VI World Invitational 2019 akan mendapat hadiah senilai total US$25.000 (sekitar Rp350,6 juta) dengan rincian sebagai berikut:
Juara 1: US$10.000
Juara 2: US$5.000
Juara 3: US$3.750
Juara 4: US$2.250
Juara 5: US$1.250
Juara 6: US$1.250
Juara 7: US$750
Juara 8: US$750
Sementara itu acaranya sendiri akan digelar pada tanggal 2 November 2019, di HyperX Esports Arena, Las Vegas, Nevada. Venue yang satu ini sudah sering sekali digunakan untuk berbagai macam kompetisi, baik kompetisi fighting game maupun genre-genre lainnya. Bila Anda mengecek di situs resminya, hampir setiap hari ada jadwal kompetisi di HyperX Esports Arena, menunjukkan bahwa venue ini memang sangat terkenal.
Soulcalibur merupakan franchise populer yang usianya sudah cukup panjang, jadi kesuksesan Soulcalibur VI di pasaran bukan sesuatu yang mengejutkan. Akan tetapi sebetulnya Bandai Namco tidak menyangka Soulcalibur VI bakal sesukses ini.
There were no plan's for Season 2, but Project Soul was able to get green light. This is all because of your support. I would also like to thank SNK to have permission within short period. Thank you once again.

LET YOUR SOUL KEEP BURNING! https://t.co/Ea2otgBjyY

— Motohiro Okubo (@achilles_Okubo) August 5, 2019
Produser Soulcalibur VI, Motohiro Okubo, juga menyatakan bahwa tadinya mereka tidak berencana merilis konten Season 2. Akan tetapi dukungan penggemar yang begitu besar membuat proyek Season 2 disetujui oleh perusahaan. Mereka bahkan berhasil menjalin kerja sama dengan SNK untuk memunculkan karakter Haohmaru dari Samurai Shodown. Dan dengan adanya Soulcalibur VI World Invitational, tampaknya game ini masih akan tumbuh juga di sisi kompetitifnya.
Sumber: Bandai Namco, EventHubs
From Our Network