Esports Ecosystem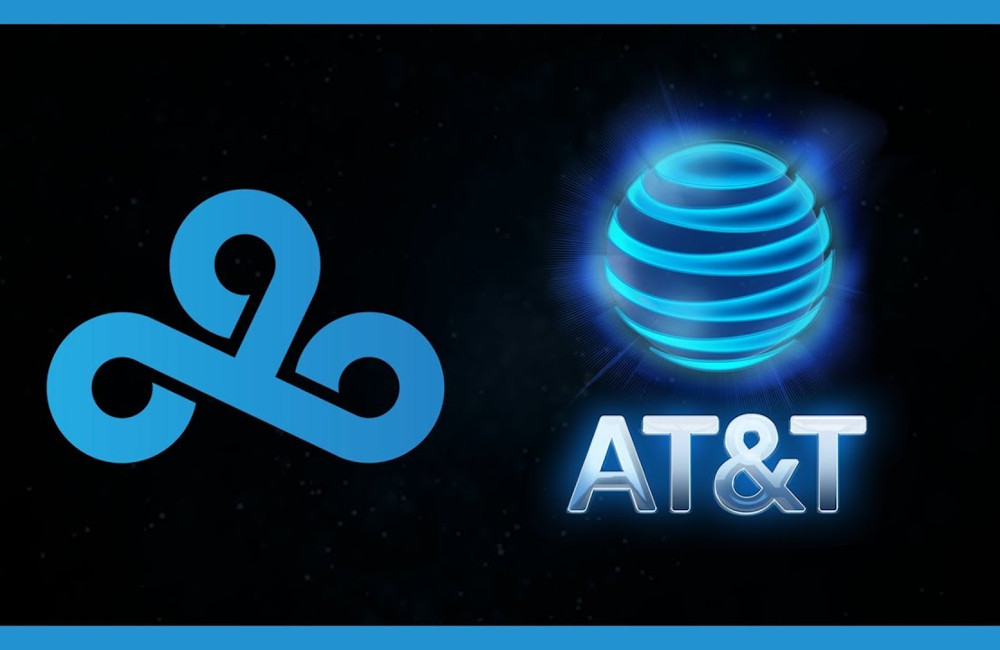 Cloud9 dipilih karena organisasi ini memiliki fanbase yang besar dan aktif.
Perusahaan jasa telekomunikasi Amerika Serikat, AT&T, menjadi salah satu brand yang menyelam lebih jauh ke dunia esports pada tahun 2019 ini. Untuk pertama kalinya, AT&T akan menjadi sponsor sebuah tim esports, dan tim yang menjadi partner mereka ternyata adalah Cloud9. AT&T sendiri sudah mulai masuk ke dunia esports sejak tahun 2018, ketika mereka menjadi sponsor untuk kompetisi yang digelar oleh ESL.
AT&T maupun Cloud9 tidak membeberkan berapa nilai nominalnya, tapi kerja sama tersebut bukan sekadar sponsorship, melainkan juga mencakup pemberian hak pada AT&T untuk menayangkan sebuah film serial mingguan baru berjudul The Nines. Serial ini bercerita tentang seluk-beluk organisasi Cloud9 yang memiliki 12 tim di 10 cabang esports berbeda. Ini merupakan strategi Cloud9 untuk menyatukan fanbase organisasi tersebut, yang mana saat ini masih terpencar-pencar.
"Kita tidak memiliki satu tempat di mana Anda dapat dengan mudah mencari tahu apa yang terjadi di dunia Cloud9 dalam satu titik, dan saya rasa itulah hal yang unik dari apa yang kami bangun di sini," kata co-founder dan CEO Cloud9, Jack Etienne, dilansir dari The Esports Observer. Umumnya sebuah konten esports memang fokus di hanya satu tim atau satu cabang esports saja, namun Cloud9 berharap dapat mengubah tren tersebut.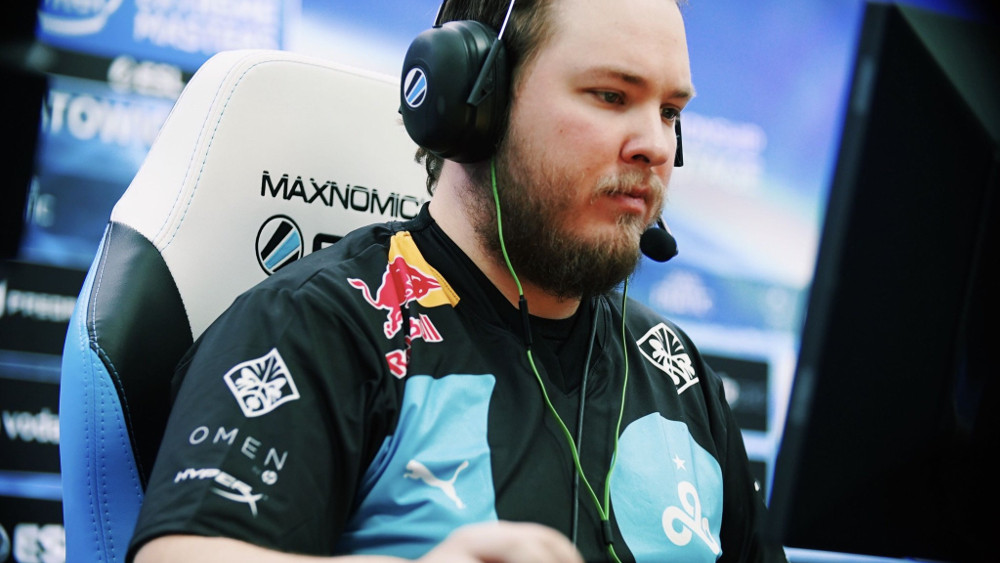 Assistant VP of Sponsorships & Experiential Marketing AT&T, Shiz Suzuki, berkata bahwa mereka memilih Cloud9 sebagai partner sebab organisasi tersebut sangat menonjol dalam hal kepemilikan suporter yang besar dan aktif. "Kami ingin tim dengan fanbase yang passionate gila-gilaan, mereka yang sungguh-sungguh mencintai tim kesayangan mereka," ujarnya.
Selain penyiaran The Nines, AT&T juga akan mensponsori fasilitas "communications hub" di dalam markas Cloud9, yang kini sedang dalam pengembangan di Los Angeles. Logo AT&T juga nantinya akan tersemat di jersey Cloud9. Suzuki positif bahwa AT&T akan memiliki peran besar di dunia esports, terutama nanti setelah mereka meluncurkan konektivitas dengan teknologi 5G.
"Seiring kita mengembangkan teknologi fiber dan 5G lebih jauh, akan ada lebih banyak hal menarik dan lebih banyak alasan untuk berminat pada posisi kami di ruang esports," ujarnya. Sementara bagi Cloud9, kerja sama dengan AT&T ini artinya mereka akan dapat memberikan lebih banyak segala hal kepada para penggemar.
"Bergabung dengan perusahaan seperti AT&T, yang selalu memiliki kebanggaan sebagai perusahaan yang memimpin di depan, adalah momen besar bagi seluruh organisasi C9. Dengan apa yang diberikan oleh AT&T kepada kami, kami akan bisa memberikan lebih banyak kepada para penggemar–lebih banyak konten, lebih banyak akses, lebih banyak meme, dan lebih banyak kejuaraan. Saya tak sabar melihat hal-hal hebat yang akan kami lakukan bersama," papar Etienne di situs resmi Cloud9.
Sumber: Cloud9, The Esports Observer