Esports Ecosystem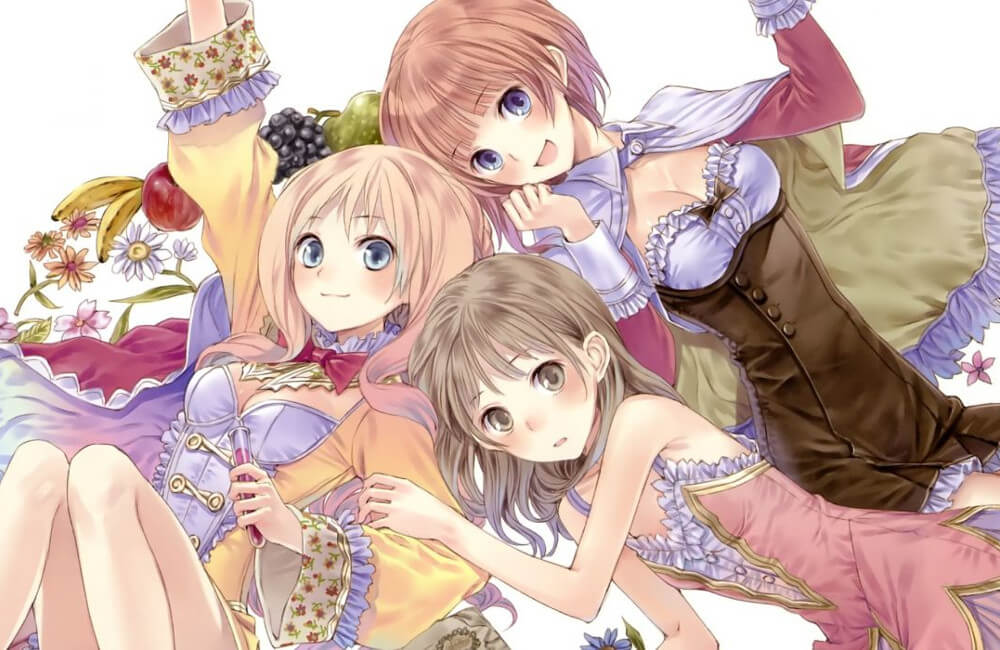 Versi enhanced port ini juga mengandung semua DLC yang dulu ada di versi PS3 dan PS Vita
Koei Tecmo baru saja mengumumkan bahwa mereka akan membawa trilogi Atelier Arland DX ke pasar barat. Tiga game dalam trilogi tersebut terdiri dari Atelier Rorona: The Alchemist of Arland DX, Atelier Totori: The Adventurer of Arland DX, dan Atelier Meruru: The Apprentice of Arland DX. Semua judul ini merupakan versi enhanced port dari trilogi Atelier Arland yang dulu muncul di PS3 dan PS Vita.
Seri Atelier Arland bercerita tentang tiga gadis ahli alkimia dari tiga generasi pendidikan berbeda. Bagian pertama bercerita tentang Rorona, gadis alkemis yang harus bekerja untuk membayar hutang keluarganya. Bagian kedua mengisahkan tentang Totori, murid Rorona yang bertualang untuk mencari ibunya yang hilang. Sementara bagian ketiga adalah kisah Meruru, putri kerajaan Arls yang belajar alkimia pada Totori.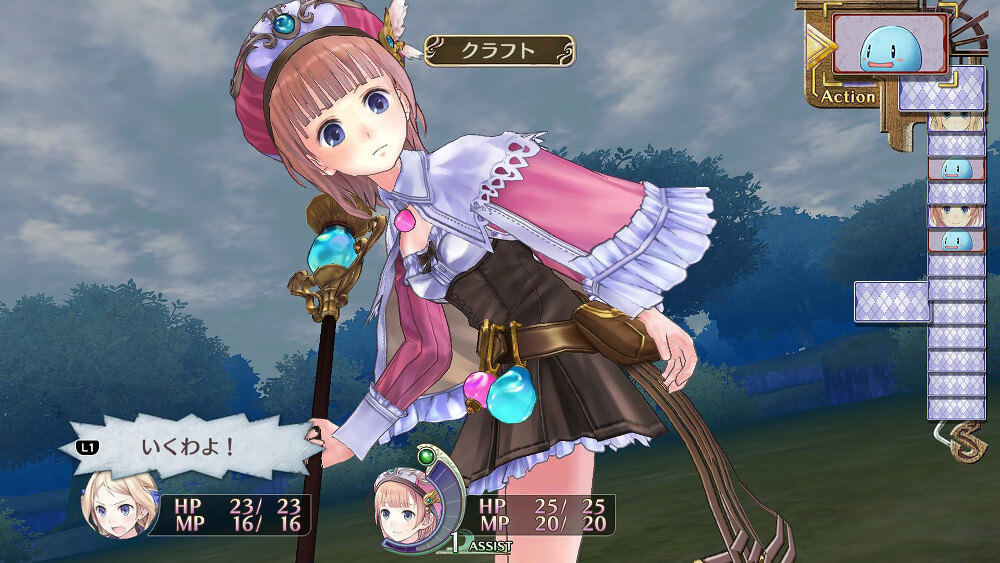 Kesinambungan cerita antara ketiga game merupakan salah satu daya tarik yang selalu ada di setiap trilogi seri Atelier, dan di antara semua seri Atelier, trilogi Arland termasuk salah satu yang populer. Tokoh-tokoh dalam trilogi Arland sangat menarik dan berkesan, dan melihat interaksi antar para tokoh dari masa ke masa merupakan kesenangan tersendiri. Seri ini juga punya banyak unsur humor, namun tak ragu menghadirkan suasana haru bila diperlukan.
Trilogi Atelier Arland DX akan dirilis dalam bahasa Inggris untuk PS4, Switch, dan PC pada tanggal 4 Desember. Ketiga game sudah termasuk semua DLC yang telah dirilis hingga sekarang. Khusus untuk Atelier Rorona: The Alchemist of Arland, perlu diperhatikan bahwa versi ini bukan versi orisinal yang dulu muncul pada tahun 2010, melainkan versi remake tahun 2014 yang jauh lebih bagus.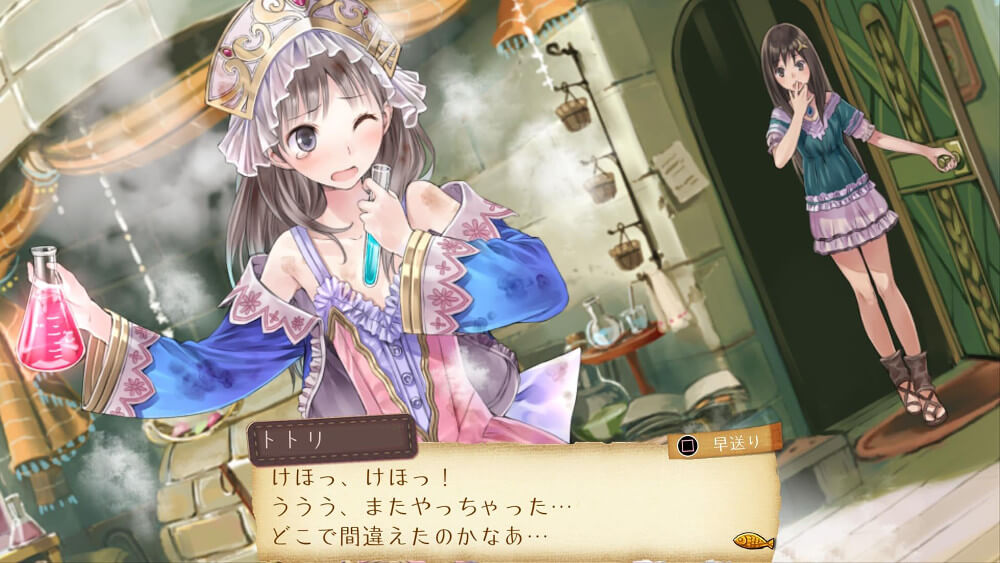 Anda bisa memilih untuk membeli ketiga game itu secara terpisah, atau dalam satu bundel bernama Atelier Arland Series Deluxe Pack. Tentunya harga pembelian bundel akan lebih murah. Sayangnya tiga game ini hanya tersedia secara digital. Padahal di Jepang semuanya tersedia dalam wujud fisik maupun digital.
Bahkan juga ada edisi terbatas yang disebut Atelier ~Alchemists of Arland 1-2-3~ DX Premium Box, berisi seluruh trilogi Arland, bonus soundtrack digital, paperweight berilustrasi Atelier Arland, serta gantungan akrilik chibi. Bila Anda seorang kolektor dan penggemar berat seri Atelier, mungkin Anda perlu mempertimbangkan untuk membeli versi Jepang saja.
Sumber: Gematsu, Koei Tecmo.
From Our Network