Mobile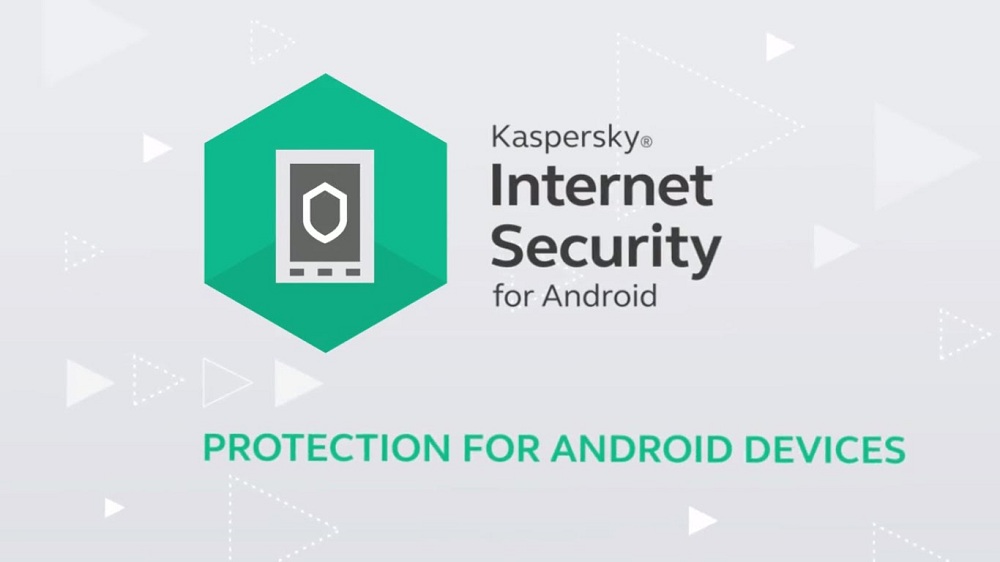 Selain Kaspersky, Touch Lock dan M Launcher, ada dua aplikasi yang juga punya fitur berguna
Dukungan aplikasi merupakan salah satu faktor yang mendorong pertumbuhan platform Android di ranah mobile. Jika dibandingkan platform lain, Android menawarkan lebih banyak game dan aplikasi yang membantu pengguna melakukan banyak hal dari genggamannya.
5 Aplikasi pilihan berikutnya ini merupakan sebagian kecil dari banyak tools yang bisa Anda jumpai di Play Store.
Kaspersky Antivirus & Security
Sebagai platform yang digunakan oleh banyak pengguna, Android menjadi salah satu target para peretas yang ingin "menjarah" data. Aplikasi ini membantu pengguna melindungi dirinya dari ancaman-ancaman seperti itu. Kaspersky Antivirus & Security juga memberikan pengawalan saat Anda menjelajah dunia maya.
Application Information Will Show Up Here
Touch Lock – Toddler Video
Aplikasi ini membantu para orang tua untuk menghindari gangguan anak ketika sedang menyaksikan video. Atau membantu anak tetap fokus saat menonton video. Cara kerjanya, ia akan mematikan respon layar sentuh dan tombol fisik sehingga video tidak akan terganggu oleh aktivitas jari anak.
Application Information Will Show Up Here
Wave to Unlock and Lock
Aplikasi yang satu ini menghadirkan cara baru dalam mengunci ponsel pintar Anda. Bukan dengan menekan tombol atau perintah suara, aplikasi memungkinkan Anda mengunci atau membuka kunci dengan melambaikan tangan. Tak hanya lebih mudah, aplikasi juga melindungi tombol power dari aus akibat sering digunakan.
Application Information Will Show Up Here
M Launcher
Tak mendapatkan jatah upgrade Android Marshmallow bukan akhir dari segalanya. Anda masih bisa mencicipi paling tidak desain home dan menu dengan memasang aplikasi launcher ini. Pengembang juga telah menambahkan perilaku notifikasi dan lock screen sehingga menyerupai Android Marshmallow.
Application Information Will Show Up Here
Open Camera
Ini adalah aplikasi kamera opsi lain yang bisa Anda coba. Dibanding aplikasi default, Open Camer menyuguhkan lebih banyak fitur dan kelebihan. Misalnya, ia dapat dipicu dengan siulan atau tepukan tangan, mendukung zoom multi touch, dan mengunci orientasi kamera.
Application Information Will Show Up Here