Esports Ecosystem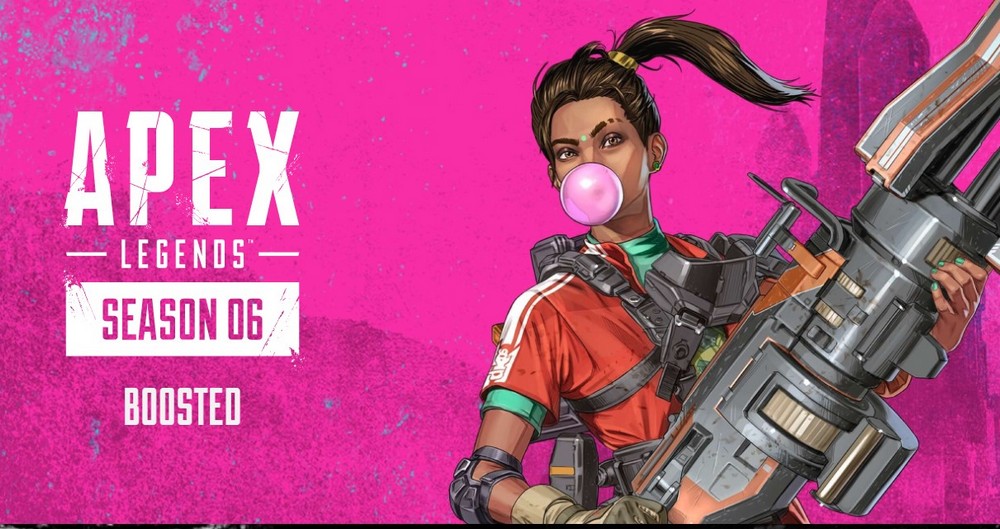 Respawn Entertainment baru baru ini mengumumkan Apex Legends Season 6. Merupakan sebuah update konten besar yang memang hadir secara musiman, Apex Legends Season 6 diberi judul "Boosted", yang akan menghadirkan beberapa konten. Salah satu konten yang disajikan pada Apex Legends Season 6 ini adalah sosok karakter bernama Rampart.
Jika melihat trailer yang disajikan kanal YouTube resmi Apex Legends, Rampart ditunjukkan sebagai seorang perempuan yang ditunjukkan punya penampilan serta aksen bicara seperti dari India. Sampai saat ini, EA ataupun Respawn Entertainment belum secara resmi merilis soal kemampuan Rampart secara detil.
Tetapi, beberapa sneak-peek sudah ditampilkan, sehingga kita bisa menduga-duga kemampuan dari karakter Apex Legends terbaru ini. Lewat trailer promosi Season 6, kita melihat Rampart sedang menggunakan senjata Gatling menembaki para Legend di tengah pertarungan. Pada blog resmi EA, Rampart digambarkan sedang memegang senapan besar dan dideskripsikan sebagai, "An expert modder who made her name in underground fight clubs, Rampart talks big and has the ballistics to back it up."
Dari dua petunjuk tersebut, kita bisa menduga sepertinya senjata dengan kemampuan perusak yang besar akan menjadi kemampuan utama milik Rampart (mungkin Ultimate). Selain itu dengan deskripsi sebagai "expert modder" bisa jadi ia akan memiliki kemampuan untuk memodifikasi atau mungkin memperbaiki sesuatu.
Selain karakter baru, blog resmi EA juga menjelaskan bahwa setidaknya akan 4 konten lain yang hadir pada Apex Legends Season 6. Empat konten tersebut termasuk Boosted Battle Pass yang menyertakan 100 lebih konten eksklusif mulai dari Spray, Legendary skins, Apex Packs dan lain sebagainya.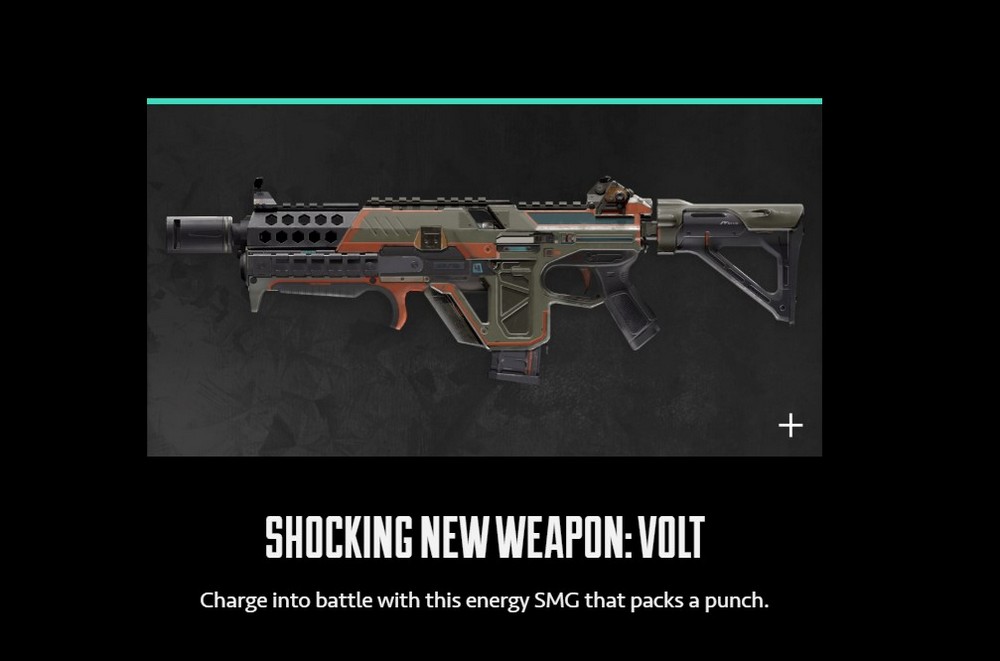 Fitur baru, Crafting, yang memungkinkan Anda untuk mengumpulkan berbagai materi di dalam peperangan, dan membuat sesuatu dari materi tersebut. Senjata baru bernama Volt yang merupakan SMG dengan Energy Ammo. Juga tentunya tidak ketinggalan, kehadiran Ranked Season 6.
Apex Legends Season 6 dijadwalkan akan rilis tanggal 18 Agustus mendatang dengan menghadirkan seluruh konten baru tersebut. Apakah kehadiran Legends serta senjata baru akan mengubah meta kompetitif dari Apex Legends? Apalagi ini mengingat turnamen sirkuit Apex Legends Global Series yang akan tetap bergulir di tengah pandemi, yang salah satunya akan diselenggarakan 12 – 13 September 2020 mendatang.
From Our Network