Esports Ecosystem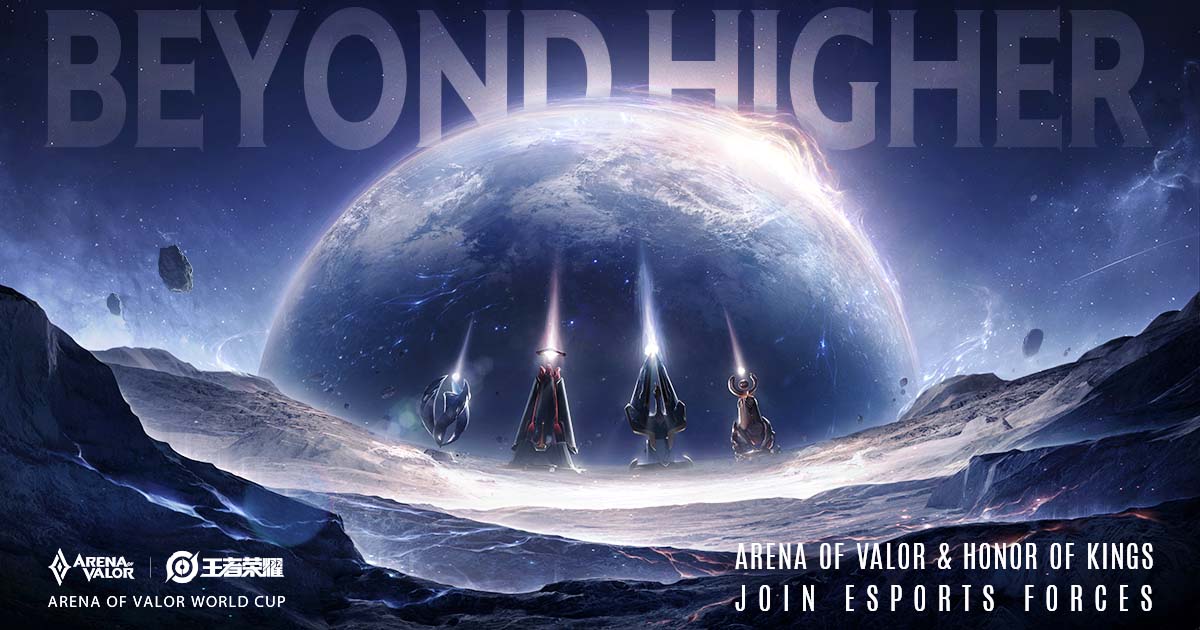 Total hadiah turnamen ini menjadi yang terbesar di ranah esports game mobile.
Tencent kini resmi mengumumkan salah satu turnamen bergengsinya untuk skala internasional di game Arena of Valor (AoV) pada tahun 2022 mendatang. Sang perusahaan game raksasa asal Tiongkok tersebut menggabungkan kompetisi untuk ranah game serumpunnya yaitu Honor of Kings (HoK).
Memang Arena of Valor memiliki beragam nama di negara-negara tertentu, sebut saja RoV di Thailand atau Honor of Kings di Tiongkok.
Mengulik sejarah gamemobile satu ini, Tencent memang memperkenalkan Honor of Kings terlebih dahulu pada tahun 2015 silam. Setelah itu, Tencent mengumumkan game versi global dengan nama Arena of Valor.
Meski ada perbedaan dari segi META maupun jajaran item, rupanya Tencent tetap menggabungkan esports kedua game tersebut pada tahun 2022.
Turnamen Arena of Valor World Cup (AWC) 2022 akan menghadirkan total hadiah sebesar Rp115 miliar atau sekitar US$8 juta.
Konsep turnamen akan membawa 16 tim dari berbagai regional, antara lain:
Eropa
Asia
Timur Tengah
Amerika Utara
Amerika Latin
"Dengan semangat global, kita akan melihat AWC mempertemukan tim-tim terbaik dari Asia, Amerika Utara, Amerika Latin, Timur Tengah, dan Eropa," ujar Tencent.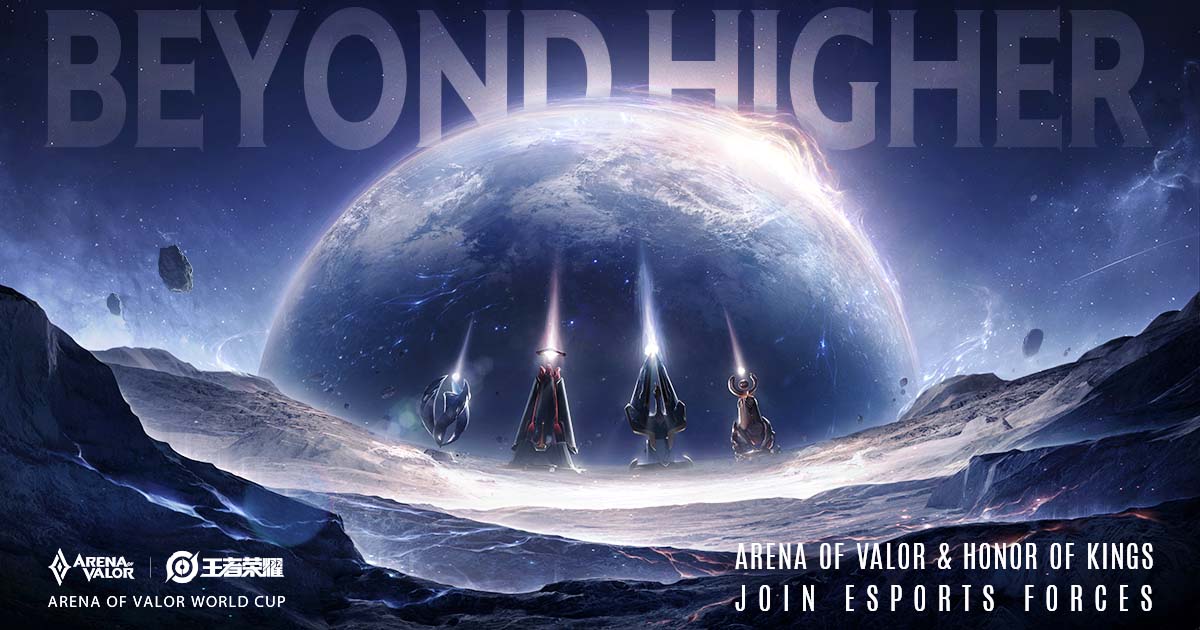 Sebagai catatan, total hadiah sebesar US$8 juta di ajang AWC 2022 merupakan hadiah terbesar untuk ranah gameesportsmobile, mengalahkan Honor of Kings World Champion Cup 2021 dengan total hadiah sebesar US$7,7 juta.
Bahkan, AWC 2022 mengalahkan total hadiah dari turnamen League of Legends tingkat dunia yaitu Worlds Championship 2021 yang menyuguhkan total hadiah sebesar US$2,2 juta.