Esports Ecosystem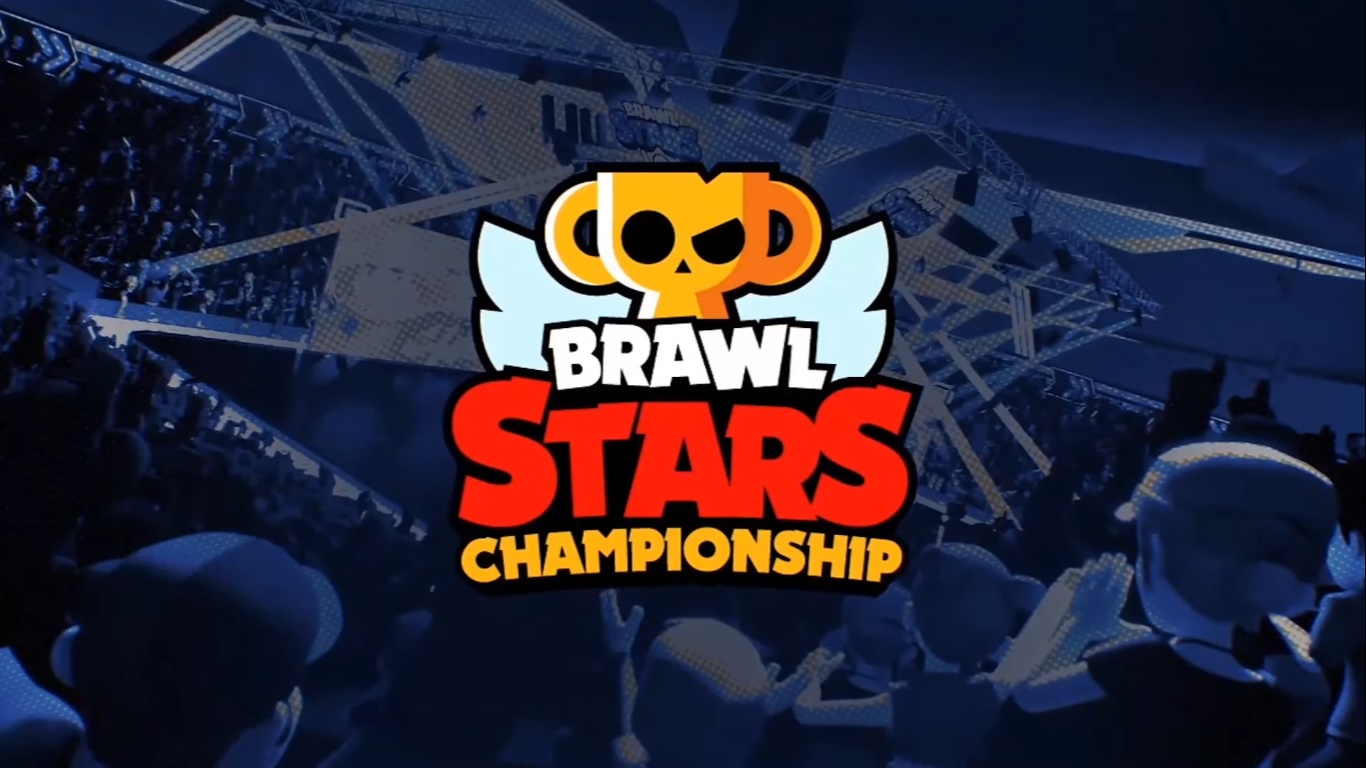 Brawl Stars menjadi salah satu game mobile yang populer di beberapa belahan dunia.
Tahun 2020 menandai 10 tahun eksistensi pengembang game asal Finlandia, Supercell. Sejak pertama kali didirikan di tahun 2010, Supercell sudah menelurkan karya game yang terbilang laku di pasaran seperti game Clash of Clans. Secara fenomenal game Clash of Clans meledak di pasaran dan dimainkan oleh banyak orang. Sampai akhirnya di tahun 2017, mereka merilis game baru bernama Brawl Stars.
Jika Anda cukup akrab dengan mobile games dan pengembang gameSupercell, tentu saja Anda pernah mendengar game berjudul Brawl Stars. Jika diperbandingkan dengan deretan game lainnya hasil karya pengembang asal Helsinki tersebut, Brawl Stars menunjukkan potensi perkembangan yang cukup untuk menjadi cabang esports di waktu mendatang.
Sejak peluncurannya, Brawl Stars menjadi sangat populer karena gameplay yang terasa ringan. Dengan tampilan yang menarik dan navigasi yang user friendly, Brawl Stars bisa memberikan efek yang adiktif. Waktu yang diperlukan untuk menyelesaikan sebuah match juga terbilang cukup singkat. Brawl Stars menjadi sangat cocok dimainkan secara casual maupun secara serius.
Saat ini tidak bisa dipungkiri bahwa mobile esports sangat berpotensi untuk tumbuh dengan pesat. Faktanya sejak diluncurkan di tahun 2017, Brawl Stars sudah didownload lebih dari 75 juta kali. Sedangkan saat Brawl Stars baru-baru ini memasuki pasar Tiongkok, Supercell disinyalir sudah mendapat pemasukan sebesar 17 juta Dolar Amerika.
Tahun 2019 yang lalu babak final Brawl Stars World Championship berhasil diadakan di Busan, Korea Selatan. Tim Nova bisa mendominasi babak final dengan kemenangan beruntun 3-0 atas lawannya tim Animal Chanpuru dan menyabet gelar juara dunia. Menariknya, berdasarkan data viewership,jumlah penonton dari kanal YouTube di gelaran tersebut berhasil menembus angka 5 juta orang.
Pada awal tahun ini Supercell mengumumkan dimulainya sirkuit Brawl Stars World Championship 2020. Seluruh gamers Brawl Stars berhak ikut ke dalam kualifikasi berjenjang yang dimulai dari bulan April 2020 dan masih terus berlangsung dengan antusiasme yang tinggi dari komunitasnya.
Gelaran turnamen Brawl Stars World Championship 2020 dibagi ke dalam 4 tahapan yaitu, championship challenge, regional online qualifier, regional monthly finals, dan world finals, yang rencananya diadakan di bulan November 2020 nanti. Seluruh gelaran turnamen Brawl Stars World Championship 2020 dilaksanakan bekerja sama dengan esports organizer ESL. Dengan merebaknya pandemi COVID-19 akan ada penyesuaian dan kompetisi berpindah sepenuhnya secara online seperti pada gelaran turnamen lainnya.
Jika mengacu pada data klasemen Brawl Stars World Championship 2020, region Asia Pasifik berpeluang besar menjadi juara dengan adanya tim Jupiter asal Jepang dan tim PSG Esports asal Singapura di peringkat atas klasemen. Sedangkan di atasnya masih tim CODEMAGIC Purple asal Prancis masih unggul tipis secara angka.