Esports Ecosystem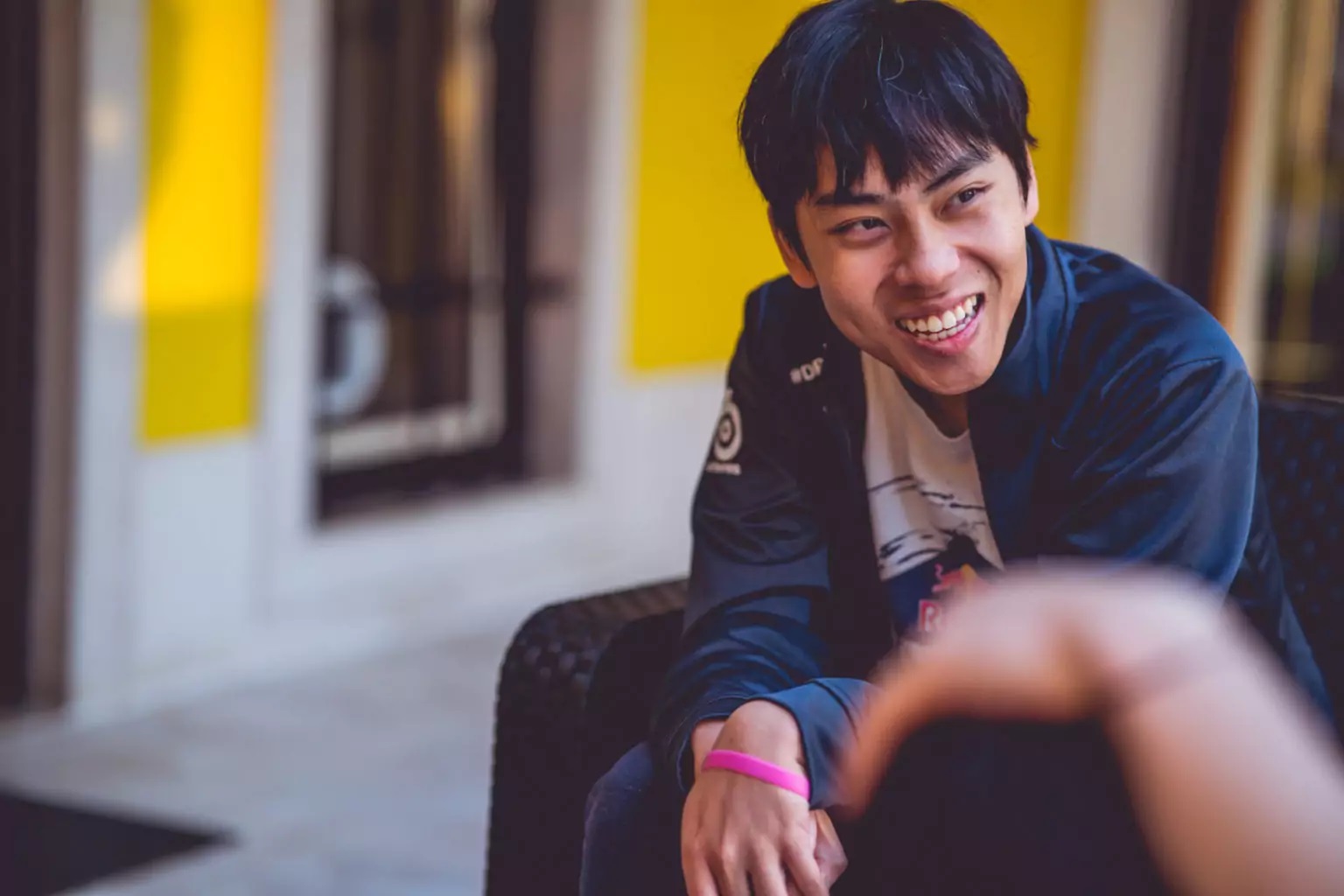 Ana merupakan salah satu pro player Dota 2 terbaik yang memenangkan The International dua kali berturut-turut.
Seorang pro player Dota 2 legendaris, Anathan "ana" Pham, telah memutuskan untuk tidak melanjutkan karir kompetitifnya. Ia mengumumkan kabar pensiun melalui akun resmi OG yang diposkan pada 14 Juni 2021. Kabar ini cukup mengejutkan karena pada DPC qualifier terakhir ia masih aktif berkompetisi memperebutkan tempat di AniMajor.
.@anadota99 has decided to no longer compete in Dota 2.

It was truly a great honor to play with you, and have you by our side my friend.

Thank you for everything you have done for us.#DreamOGpic.twitter.com/vmmcRm74ue

— OG, WePlay simp (@OGesports) June 14, 2021
"Saya telah mempertimbangkan tentang ini dalam beberapa waktu terakhir, namun sekarang saya siap untuk melangkah menuju babak baru dalam hidup saya. Secara singkat, Dota telah menjadi sebagian besar dari hidup saya dalam waktu yang sangat panjang dan sekarang saya siap untuk mengapresiasi hal lain di hidup yang ingin saya pelajari dan dalami." Kata ana.
Ana merupakan salah satu pro player Dota 2 tersukses dan legendaris. Prestasi yang ia raih juga merupakan impian dari setiap pemain Dota 2. Ana pernah memenangkan The International (TI) dua kali secara berturut-turut, yakni pada TI8 dan TI9 bersama OG. Role terakhir yang ia pegang adalah hard carry. Banyak momen-momen sepanjang sejarah kompetitifnya yang luar biasa dan tergolong unik. Salah satunya adalah saat bertanding di The International 9 dengan carry IO. IO adalah Hero yang didesain untuk mengisi peran support. Namun entah bagaimana caranya, ana bersama OG memainkannya sebagai carry dan membuatnya terlihat broken, sampai akhirnya mengantarkan mereka sebagai sang jawara.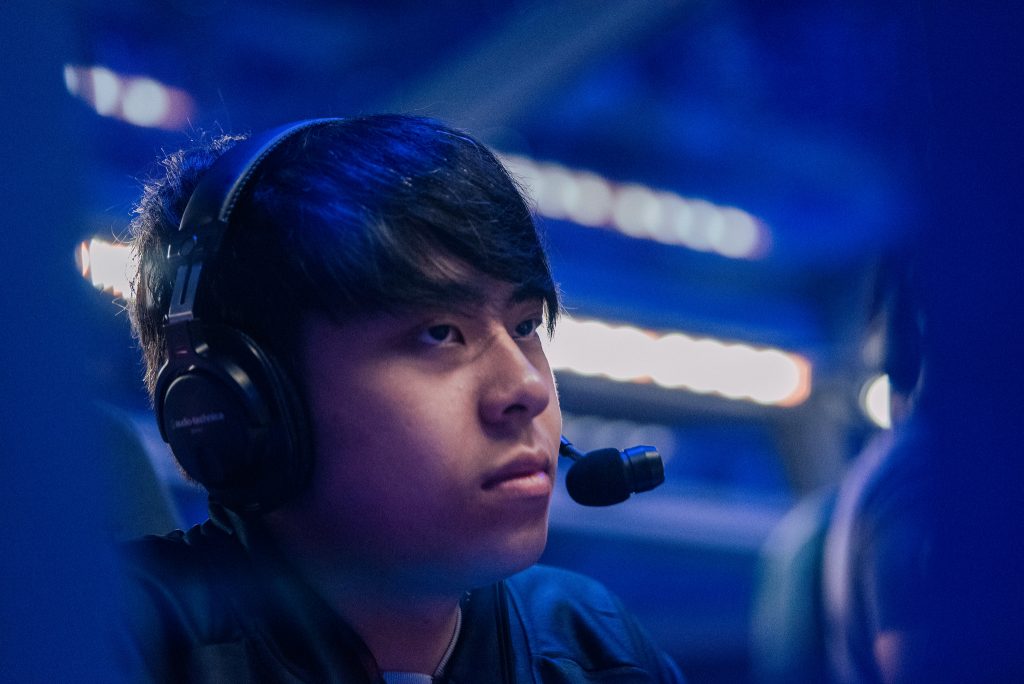 Dengan kabar ini, maka 2 dari 5 pemain OG telah mengumumkan pensiun. Ia menyusul Jesse "JerAx" Vainikka yang telah mengumumkan pensiun pada 26 Januari 2020 lalu.
Saat berita ini ditulis, OG pun sudah mengumumkan siapakah yang menggantikan ana. Ia adalah Syed Sumail "Sumail" Hassan. Ia pernah bergabung dengan OG pada 28 Januari 2020, namun memutuskan untuk keluar lima bulan setelahnya, dikarenakan kebijakan pembatasan berpergian di situasi pandemi COVID-19 saat itu.
Ana pertama kali direkrut oleh OG pada 31 Agustus 2016, bersama dengan JerAx dan s4. Pada awalnya, ia bergabung sebagai midlaner tanpa ada prestasi sebelumnya. Lalu namanya melejit setelah memenangkan 2 Major milik Valve pada tahun 2016 dan 2017 lalu. Ia tercatat bermain bersama OG selama kurang lebih 5 tahun sebelum memutuskan untuk pensiun. Sukses selalu bagi ana dan semoga ia bisa menemukan apa yang ia inginkan.
From Our Network