Esports Ecosystem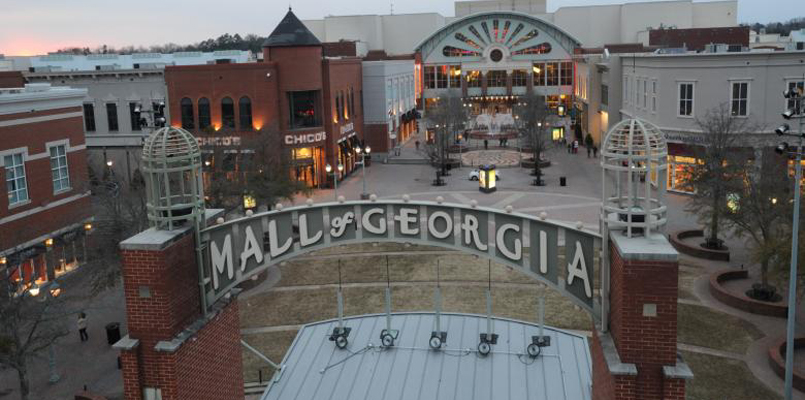 Selama ini, Allied Esports memang fokus untuk membangun stadion khusus esports
Allied Esports akan membangun fasilitas esports di Mall of Georgia, Amerika Serikat. Proses perombakan pusat perbelanjaan tersebut akan dimulai pada Q2 2020. Diperkirakan, fasilitas esports ini sudah akan dapat digunakan pada semester kedua tahun ini. Fasilitas ini akan memiliki luas 13 ribu kaki persegi dengan dua tingkat. Tempat tersebut akan digunakan untuk menyelenggarakan turnamen esports rutin, baik profesional maupun amatir. Selain itu, tempat ini juga akan digunakan sebagai tempat diadakannya berbagai acara esports. Rencananya, fasilitas itu juga akan dilengkapi dengan PC gaming, konsol, dan peralatan untuk melakukan streaming. Semua itu akan bisa diakses oleh para pengunjung mall setiap harinya.
"Sejak lama, kami merasa bahwa komunitas gaming dan esports di kawasan tenggara Amerika Serikat, khususnya di kawasan metropolitan Atlanta, berkembang pesat. Dan kami percaya, fasilitas esports di Mall of Georgia akan menjadi pusat berkumpul para fans esports di kawasan tersebut," kata Jud Hannigan, CEO Allied Esports, dikutip dari Esports Observer. Pembangunan fasilitas esports di Mall of Georgia merupakan bagian dari kerja sama Allied Esports dengan Simor Property Group, yang dimulai pada Juni 2019. Kedua perusahaan itu berencana untuk membangun sejumlah fasilitas esports di beberapa pusat perbelanjaan milik Simon Group. Selain itu, mereka juga akan mengadakan turnamen nasional untuk atlet esports amatir yang dinamai Simon Cup.
Di Amerika Serikat, jumlah mall terus berkurang. Menurut laporan 2017 Credit Sussie, sekitar 25 persen mall di AS akan tutup pada 2022. Alasannya karena jumlah pengunjung yang terus turun. Untuk menarik pengunjung, mall kini mulai menawarkan tempat hiburan. Mengingat esports kini tengah populer, tidak aneh jika Simon memutuskan untuk menambahkan fasilitas esports di mall miliknya. Menurut NPD Group Senior Sports Industry Adviser, Matt Powell, menyediakan fasilitas hiburan di mall bisa meningkatkan jumlah pengunjung.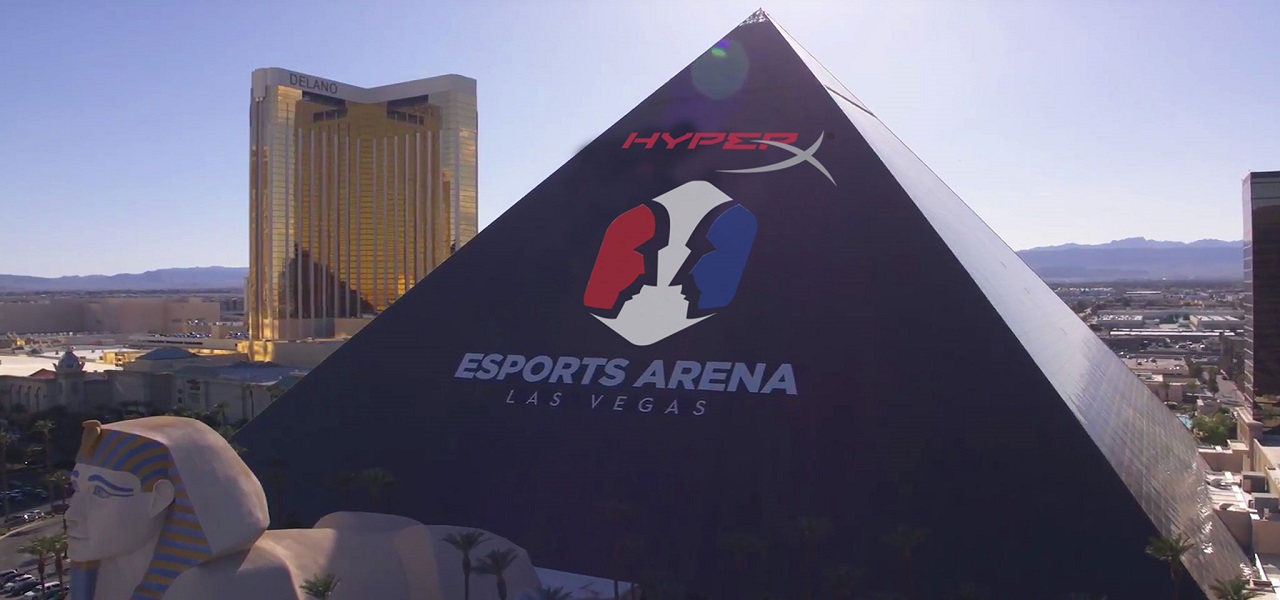 "Tujuan utama dari fasilitas hiburan ini, yang mulai bermunculan di berbagai mall, adalah untuk meningkatkan jumlah pengunjung, untuk menarik pengunjung yang lebih muda," kata Powell, menurut laporan Foot Wear News. Namun, apakah strategi Simon Group untuk membangun fasilitas esports di mall miliknya akan sukses baru akan diketahui pada akhir tahun ini.
"Penambahan fasilitas Allied Esports akan sangat bermanfaat untuk mall, dan pasti akan membawa pengunjung baru yang mungkin sebelumnya, tidak tertarik untuk berbelanja di mall tersebut," kata Sarah Williams, SVP dan National Director of Retail Brokerage, JLL. "Keberadaan fasilitas itu juga akan mendorong pemasukan, terutama karena mall menyediakan makanan dan minuman."
Selama ini, Allied Esports memang fokus pada bisnis stadion esports di Amerika Serikat. Menurut laporan Esports Observer, 4 dari 12 stadion esports dengan kapasitas lebih dari 400 orang ada di bawah manajemen Allied Esports. Di Indonesia sendiri, ada beberapa perusahaan yang membuat fasilitas khusus untuk esports, seperti Dunia Games, anak perusahaan Telkomsel. Sayangnya, untuk mencari klien yang mau menggunakan stadion tersebut bukanlah perkara mudah.
Sumber header: exploregeorgia.com
From Our Network