Esports Ecosystem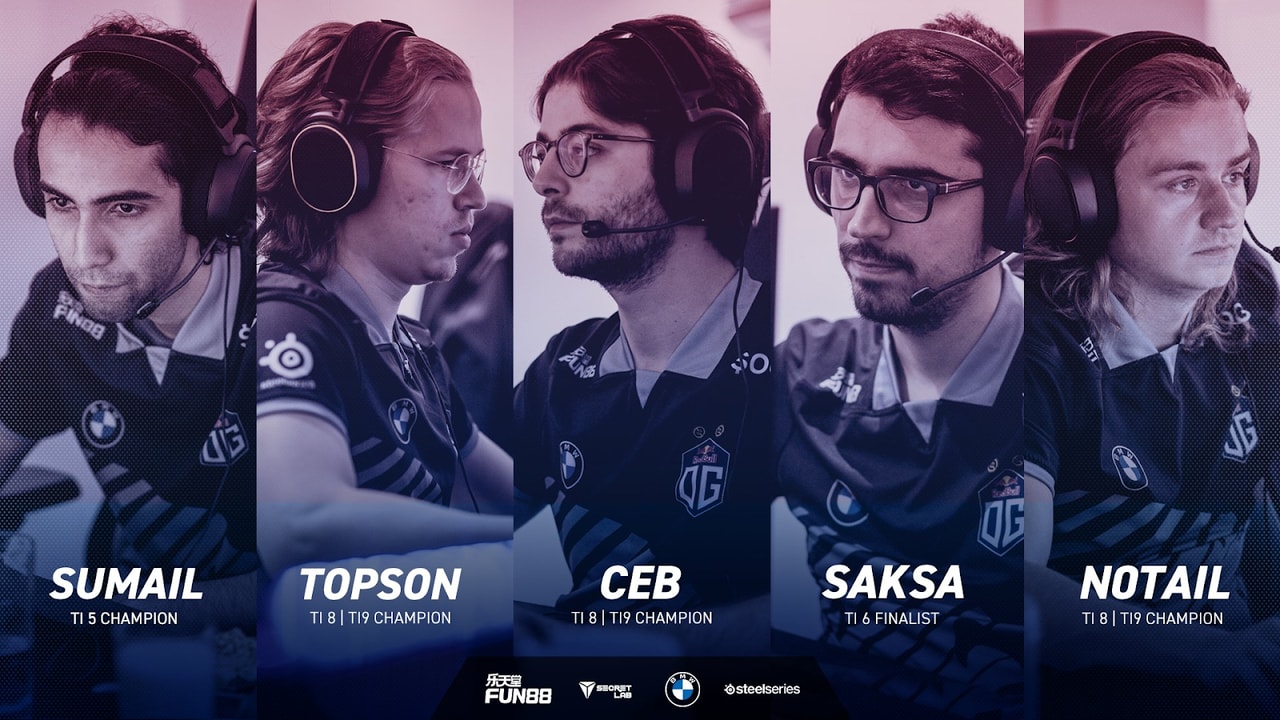 Perombakan roster tim Dota 2 di seluruh region satu per satu mulai diumumkan, mulai dari pengumuman resmi sampai rumor pensiun.
Kemenangan fenomenal Team Spirit pada The International 10 (TI 10) memberikan dampak yang besar terhadap skena esports Dota 2. Setelah perhelatan turnamen esports terbesar di dunia ini selesai, banyak tim mulai  mempersiapkan diri mereka masing-masing untuk musim berikutnya.
Banyak informasi yang beredar mengenai roster tim-tim Dota 2, mulai dari melepas pemain, melepas roster sepenuhnya, sampai desas-desus pensiun. Berikut ini rangkuman terbaru mengenai perubahan roster tim-tim Dota 2: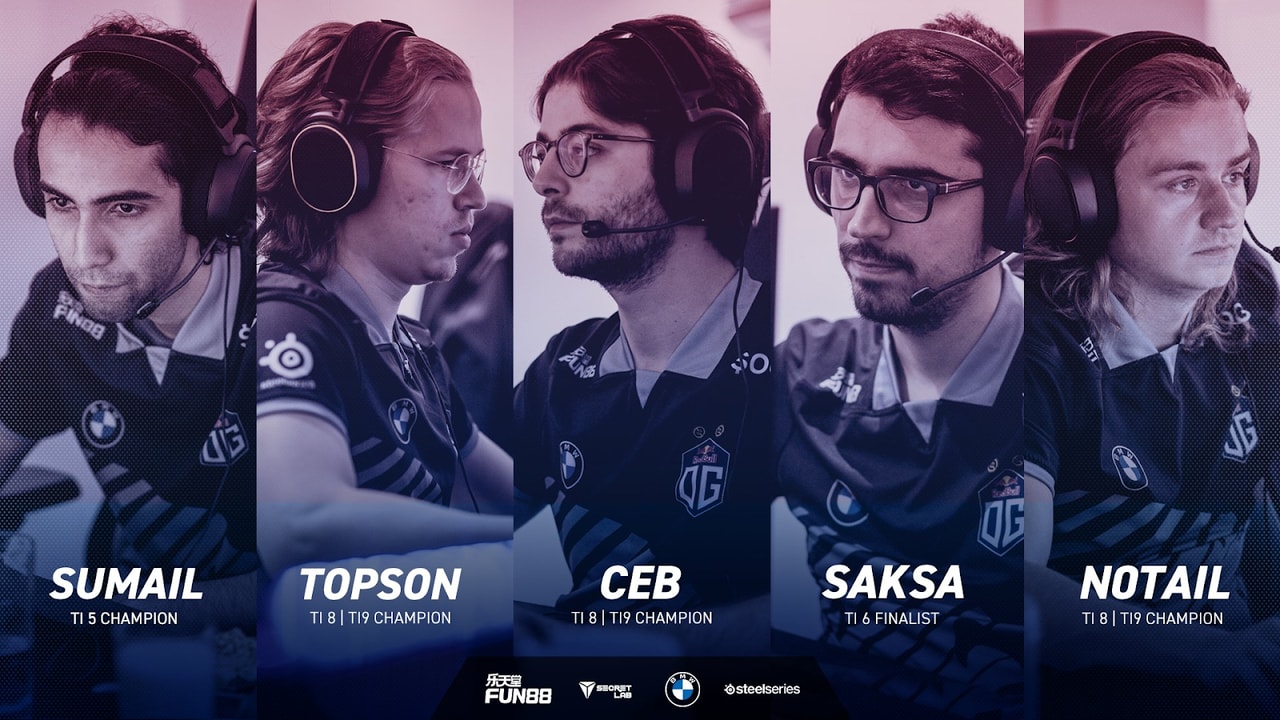 OG
Pada TI 10 kemarin, OG mendapatkan hasil yang kurang memuaskan. Mereka finis di posisi ke 7-8. Mereka dikalahkan oleh Team Spirit dengan skor telak 2-0. Mereka gagal mengamankan gelar juara mereka untuk ketiga kalinya.
Setelah TI10 selesai, OG masih belum menyatakan nasib roster tim Dota 2 mereka. Mereka hanya menyatakan bahwa nantinya coach mereka, yaitu Mikhail "Misha" Agatov akan mengisi posisi kapten di OG.
Ini artinya Johan "N0tail" Sundstein yang sebelumnya memegang posisi kapten, kemungkinan besar akan berganti role atau bahkan pensiun. Hal tersebut dinyatakan melalui wawancara dengan escorenews.
Losing is tough. I'm proud of everyone for what they gave this year. Team, staff and fans, you all stood strong. I wished a different outcome for my last tournament, but I'm grateful for everything nonetheless. I gave it my all and came ready, but it wasn't enough this time ❤️

— Ceb (@Ceb) October 15, 2021
Sebastien "Ceb" Debs menyatakan bahwa TI 10 merupakan turnamen terakhirnya melalui cuitannya di Twitter. Topias "Topson" Taavitsainen juga pernah menyatakan bahwa ia mungkin akan pensiun setelah TI 10. Jadi walaupun belum secara gamblang dinyatakan, sepertinya OG akan memperbarui roster mereka.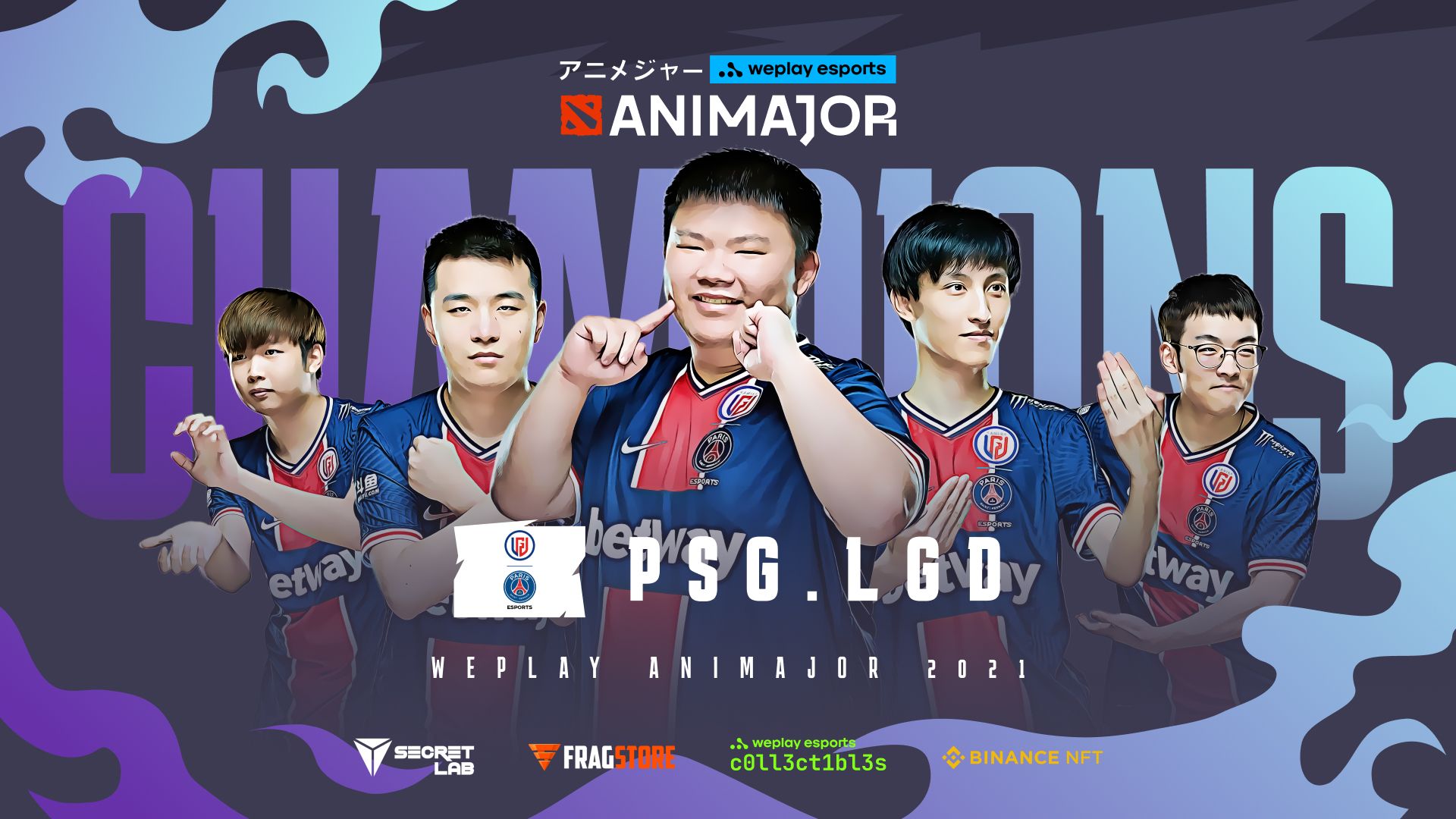 PSG.LGD
Tim raksasa asal Tiongkok ini merupakan runner-up pada TI 10 kemarin. Mereka kalah tipis dari Team Spirit dengan perolehan skor 3-2. Hal ini mengulang kegagalan mereka yang hampir menjuarai TI 8 lalu.
Setelah beberapa saat setelah TI 10 berakhir, para pemain PSG.LGD memutuskan untuk bersama dan mencoba lagi sampai ke tahun depan. Hal tersebut dinyatakan oleh General Manager PSG.LGD, Pan Fei, melalui akun Weibo-nya.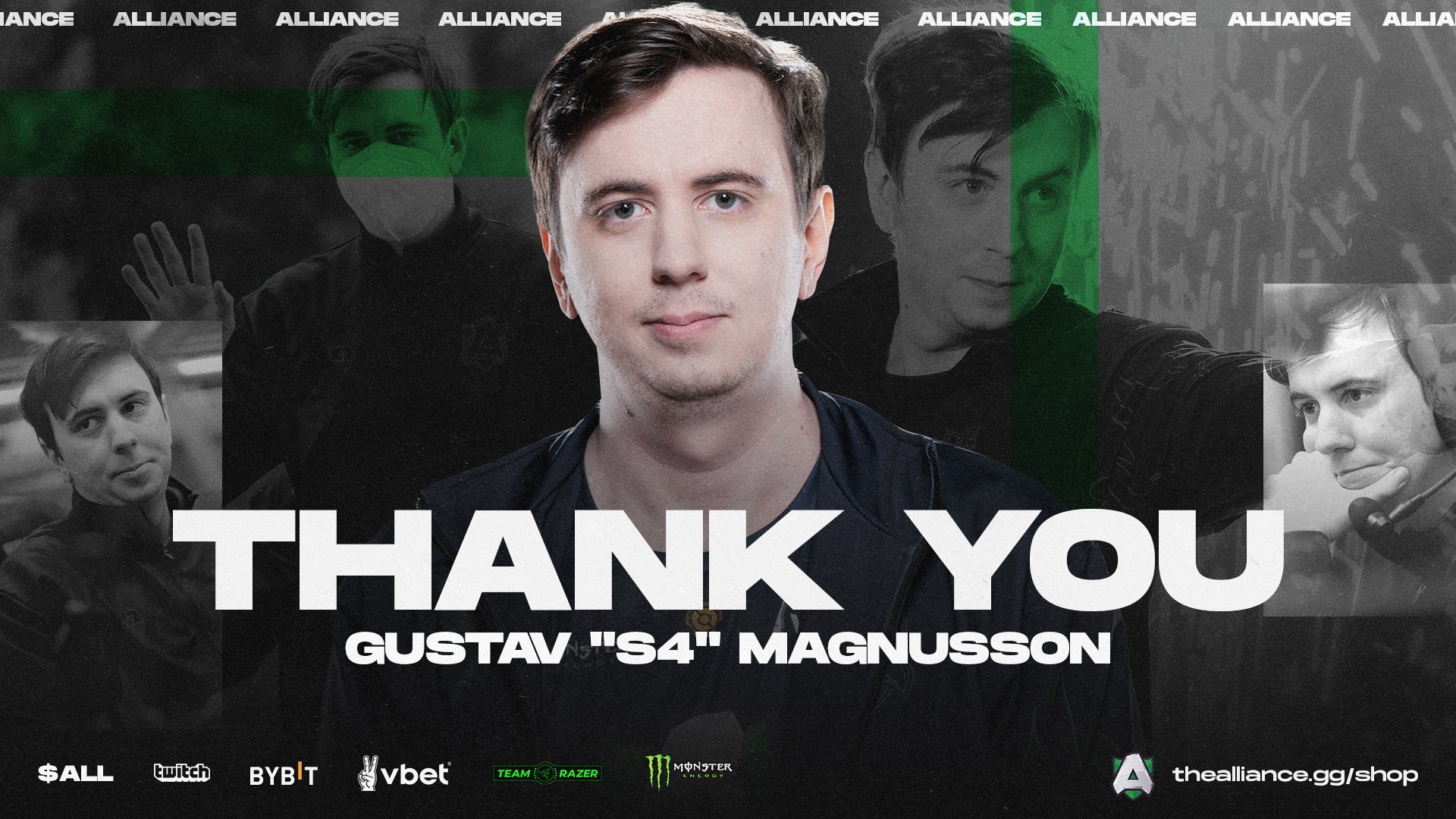 Alliance
Tampil kuat di kualifikasi regional Eropa, Alliance tidak tampil maksimal di TI 10 yang lalu. Mereka dikalahkan T1 dan finis di posisi ke-9-12.
Untuk rosternya, mereka resmi mengumumkan bahwa mereka melepas tiga pemain, yaitu Limmp, fng dan s4. Hal tersebut disampaikan melalui blog resmi mereka. Alliance melepas Limmp dan fng terlebih dahulu pada tanggal 21 Oktober 2021, lalu disusul dengan s4 pada tanggal 25 Oktober 2021.
Dengan begitu, roster mereka saat ini tinggal beranggotakan nikobaby dan Handsken. Belum ada kabar mengenai siapa yang akan melengkapi roster Alliance.
Evil Geniuses
TI 10 merupakan salah satu tahun terburuk untuk tim asal Amerika Utara ini. Roster yang mereka miliki bisa dibilang kuat, namun hanya mampu mendapatkan posisi ke-9-12 setelah dikalahkan Vici Gaming. Evil Geniuses saat ini memiliki dua pemain asal Asia Tenggara, yaitu Abed dan iceiceice.
Karena performa mereka yang kurang maksimal, banyak yang berspekulasi bahwa roster mereka akan diubah. Namun setidaknya, Abed masih akan menetap di EG. Hal tersebut dinyatakan oleh salah satu pemain EG, cr1t melalui streaming–nya di Twitch.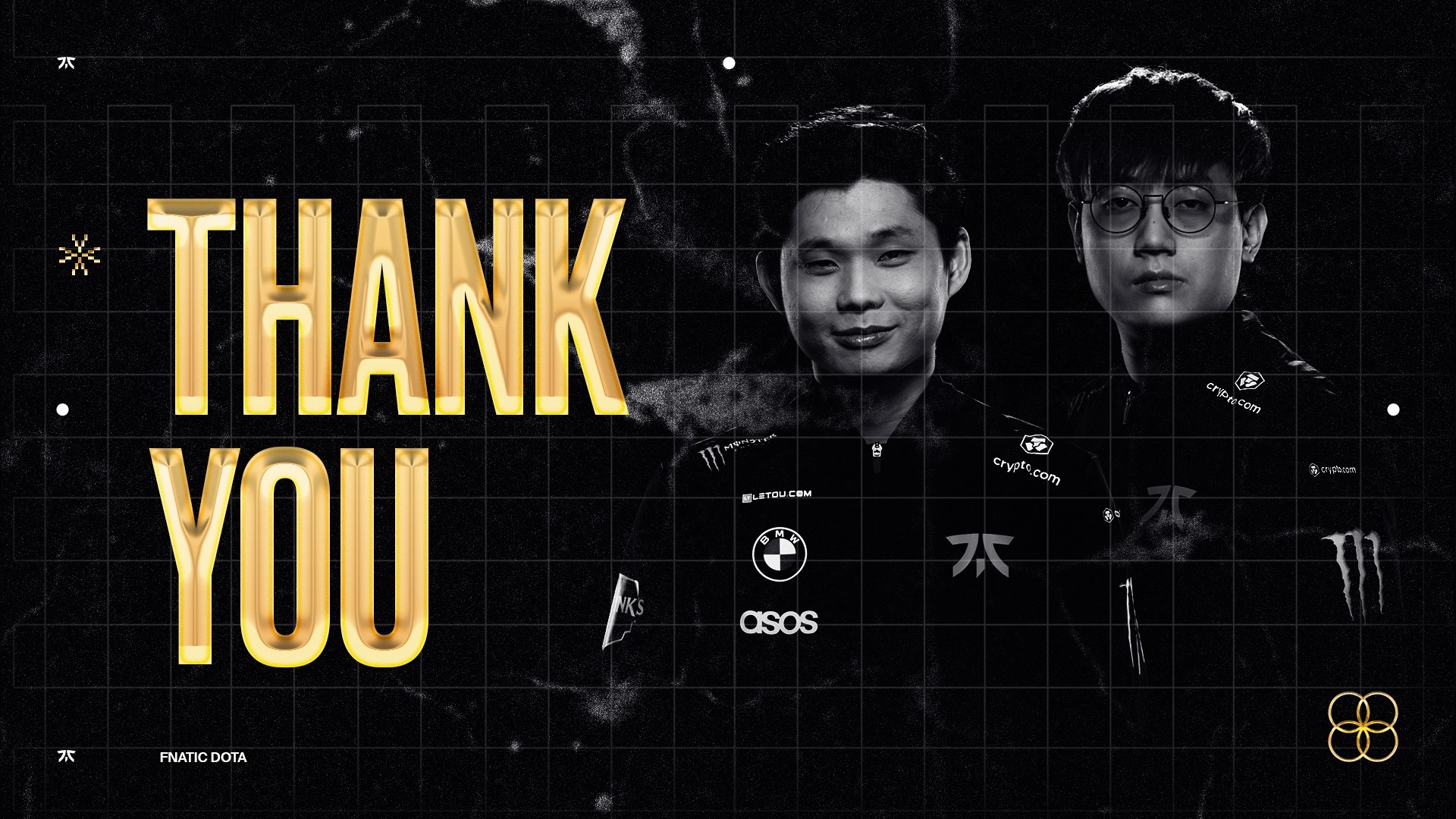 Fnatic
Salah satu tim kuat di region SEA ini resmi melepas dua pemain mereka, yaitu Chyuan (Midlaner) dan Deth (Offlaner). Pengumuman tersebut mereka berikan melalui posting-an mereka di Facebook.
Performa Fnatic di TI 10 kemarin tidak terlalu cemerlang. Mereka finis di posisi ke-9-12. Sampai berita ini ditulis, belum ada kabar lebih lanjut mengenai siapa pengganti mereka.