Esports Ecosystem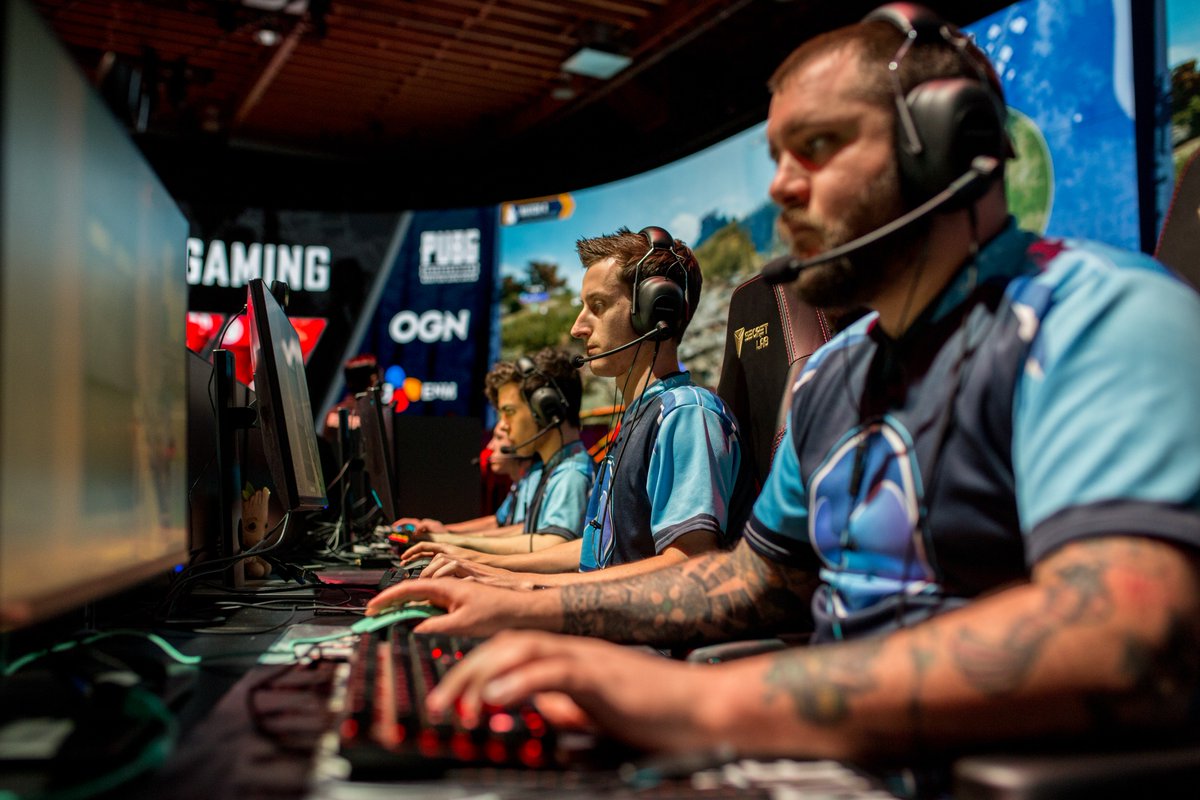 Minimnya komunikasi antara tim dan PUBG Corp. yang berujung para organisasi esports ini merasa tidak dipedulikan.
Nasib yang sangat berbeda dengan versi mobile-nya, PUBG esports di tahun 2019 mengalami banyak hal buruk yang salah satunya adalah keluarnya PUBG Corp. Esports Director yaitu Jake Sin. Banyaknya tim papan atas akhirnya memutuskan untuk membubarkan roster PUBG mereka di akhir tahun 2019. Para tim tersebut beralasan bahwa PUBG sulit untuk dikomersialkan, minimnya komunikasi dan support dari developer. Bahkan Andrey "Reynad" Yanyuk selaku CEO dari  Tempo Storm secara gamblang menyalahkan PUBG Corp. pada Tweet-nya saat pengumuman pembubaran roster PUBG mereka.
This was one of the best rosters we've ever fielded. We're incredibly disappointed to have to release them. The team won almost every possible event, and the players did everything right. Really disappointed in PUBG Corp here.

— reynad (@TempoReynad) December 22, 2019
Melalui wawancara dengan Esports Insider, Matt Dilon selaku CEO dari Ghost Gaming dan Shawn Pellerin selaku Co-Owner dari Spacestation Gaming memberikan alasan mereka tentang keputusan untuk keluar dari ranah kompetitif PUBG.
Matt Dillon memberitahu bahwa pada Januari 2019, PUBG Corp. memberikan pengumuman mengenai tim yang berhasil terkualifikasi ke National PUBG League akan mendapatkan custom in-game skins. "Melihat penjualan skin-nya dan revenue sharing untuk PUBG Global Invitational, saya mengira setidaknya Ghost Gaming akan mendapatkan uang sebanyak US$50.000." Shawn Pellerin juga mendapatkan janji akan dibuatkan satu set skin beserta weapon skins dari PUBG Corp. Sayangnya, hal tersebut tidak pernah terjadi.
Permasalahan komunikasi antar PUBG Corp. dengan para organisasi tim esports juga menjadi penghalang. Matt Dillon menceritakan bahwa PUBG Corp. sangat lambat memberikan respon. Para tim dibuat menunggu berminggu-minggu untuk mendapatkan balasan dari penyelenggara turnamen. Tetapi Matt Dillon tidak ingin sepenuhnya menyalahkan para staf NPL. Menurutnya, ini adalah kesalahan PUBG Central (Korea Selatan) karena tidak menyewa jasa agency untuk membantu dalam pengambilan keputusan di NPL.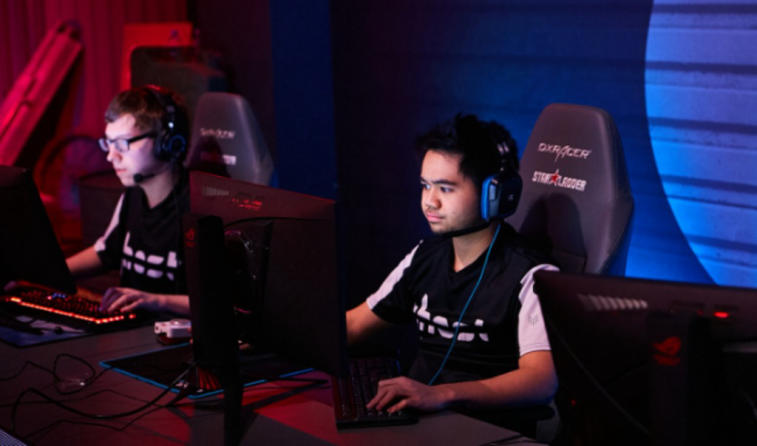 Shawn Pellerin menambahkan bahwa semua informasi mengenai liga tersebut mereka dapatkan dari pengumuman di Twitter. Karena PUBG Corp. tidak melakukan komunikasi apapun dengan para tim dan mereka tidak pernah diminta feedback. 
Bantuan yang diberikan juga sangat minim. Shawn Pellerin menceritakan bahwa beberapa pemain hanya mengandalkan uang hadiah yang kecil. Para tim dan pemain selalu tidak diperhatikan oleh PUBG Corp. Pada akhirnya, kedua pemilik tim ini memutuskan untuk meninggalkan ranah kompetitif PUBG. Shawn Pellerin menjelaskan, "kami memutuskan untuk keluar setelah mendengar rumor bahwa liga ini tidak didukung lagi oleh OGN. Dan hal ini tidak pernah diberi tahu oleh PUBG Corp. kepada kami."
From Our Network