Game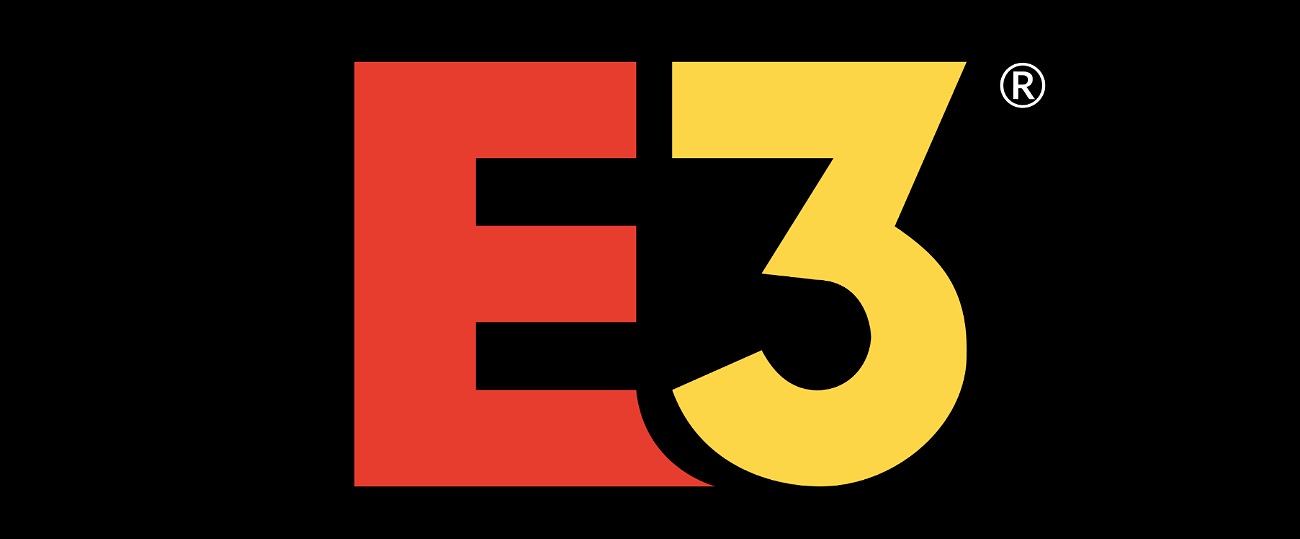 Sebagai alternatifnya, beberapa publisher seperti Microsoft dan Ubisoft sedang bersiap-siap melangsungkan event digital.
Baru saja Organisasi Kesehatan Dunia mengumumkan bahwa virus corona (COVID-19) telah masuk ke kategori pandemi. Pandemi ialah istilah yang sangat serius: itu artinya penyakit menyebar cepat di banyak negara dalam waktu singkat, dan upaya untuk menangkal penyebarannya gagal. Kita tahu, dampak virus corona dapat dirasakan di mana-mana. Satu contoh kecilnya, penyakit ini menyebabkan dibatalkan banyak acara teknologi dan gaming.
Perhelatan raksasa terakhir yang resmi dibatalkan akibat kekhawatiran penyebaran virus corona adalah E3 2020, ajang yang dianggap banyak orang sebagai pameran gaming tahunan terbesar dan paling bergengsi di Bumi. Kabar ini diumumkan oleh Entertainment Software Association sendiri selaku pihak penyelenggara. Itu berarti, ini pertama kalinya dalam sejarah Electronic Entertainment Expo tidak digelar akibat wabah sejak acara tersebut dilangsungkan dari tahun 1995.
Kepada sejumlah media, ESA memberikan pernyataan mereka, "Setelah melakukan diskusi serius dengan para mitra terkait keamanan dan kesehatan semua orang yang berpartisipasi di industri ini – mulai dari fans, staf, serta partner – dengan berat hati kami memutuskan untuk membatalkan E3 2020, tadinya dijadwalkan buat diadakan pada tanggal 9 sampai 11 Juni di Los Angeles."
"Menindaklanjuti meningkatnya penyebaran dan kekhawatiran massal terhadap virus COVID-19, kami merasa pembatalan merupakan jalan keluar terbaik di tengah fenomena global yang belum pernah terjadi ini," jelas ESA. "Kami sangat kecewa tidak bisa mengadakan E3 untuk para fans dan segala pihak yang mendukungnya. Tapi menakar dari data-data terbaru, bagi kami ini adalah keputusan terbaik."
Selain itu, ESA menjanjikan pengembalian biaya kepada tiap partisipan yang sudah membayar secara penuh dan saat ini penyelanggara sedang berkoordinasi bersama para mitra dalam mempersiapkan acara online. Setelah semua itu beres, ESA akan mengalihkan perhatian mereka untuk mempersiapkan E3 2021.
Kabar baiknya, peniadaan E3 2020 tidak mengurangi semangat sejumlah perusahaan gaming ternama untuk melakukan pengumuman. Setidaknya sudah ada beberapa nama yang mengonfirmasi event digital, misalnya Microsoft, Ubisoft, Devolver Digital, distributor Limited Run Games, serta Nintendo (walaupun perusahaan Jepang ini belum memberi tahu rencana mereka secara spesifik).
Lewat Twitter, executive vice-president of gaming Microsoft Phil Spencer menekankan pentingnya E3 bagi brand Xbox dan mereka tak bisa mengabaikannya begitu saja. Sebagai alternatifnya, Microsoft berjanji untuk melangsungkan presentasi online. Jadwal lengkapnya akan diungkap 'beberapa minggu lagi'. Saya menduga, ada banyak informasi terkait console next-gen yang sudah Microsoft siapkan.
E3 has always been an important moment for Team Xbox. Given this decision, this year we'll celebrate the next generation of gaming with the @Xbox community and all who love to play via an Xbox digital event. Details on timing and more in the coming weeks https://t.co/xckMKBPf9h

— Phil Spencer (@XboxP3) March 11, 2020
Agenda serupa juga disingkap oleh Ubisoft. Walaupun pembatalan E3 2020 memang mengecewakan, namun bagi publisher, kesehatan harus tetap jadi prioritas. Satu-satunya cara agar mereka tetap dapat menyampaikan berita terkait konten-konten anyar ialah melalui event digital. Detail mengenai program tersebut akan segera menyusul.
An update regarding E3 2020. pic.twitter.com/cThkDIkfVm — Ubisoft (@Ubisoft) March 11, 2020
Via Gamespot. Sumber: E3Expo.com.