Esports Ecosystem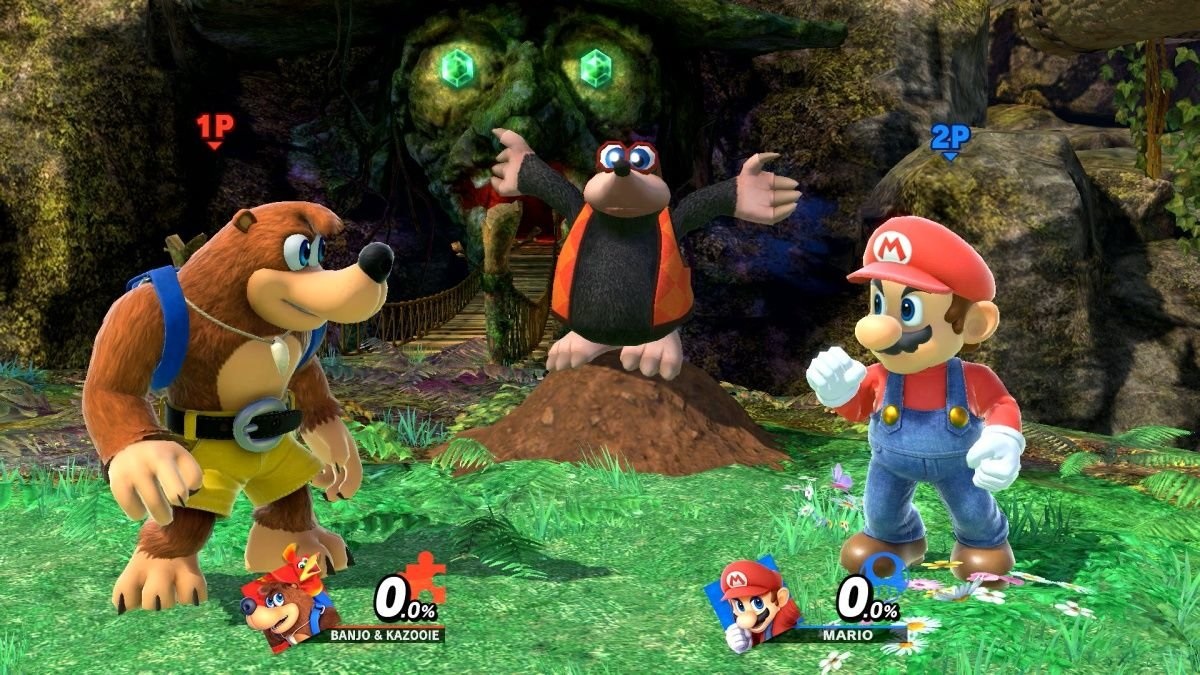 Meskipun sudah berumur 19 tahun, komunitas esports Super Smash Bros. Melee tetap hidup
Nintendo meluncurkan Super Smash Bros. Melee pada 2001 untuk konsol Gamecube. Meskipun sudah berumur hampir dua puluh tahun, game tersebut masih memiliki komunitas esports yang aktif. Sampai saat ini, komunitas Melee masih ikut turun dalam kompetisi esports. Untuk mempertahankan tradisi, mereka juga biasanya masih menggunakan televisi CRT. Tampaknya, keengganan untuk berubah adalah salah satu alasan mengapa komunitas Melee tetap berkeras untuk memainkan Melee meski telah muncul game Smash baru.
Walaupun begitu, tahun ini, domuniasi Melee mungkin akan tergoyahkan dengan keberadaan Super Smash Bros. Ultimate. Nintendo meluncurkan Ultimate pada tahun lalu untuk konsol Switch. Dan game itu terbukti sukses. Faktanya, Ultimate telah menjadi game fighting dengan angka penjualan tertinggi sepanjang masa. Game itu telah terjual sebanyak 15,5 juta kali. Sebagai perbandingan, total penjualan Melee hanya mencapai 7,4 juta.
Selain itu, karena Nintendo tidak pernah merilis ulang Melee untuk konsol yang lebih baru, orang-orang yang tertarik untuk memainkan game itu harus membeli konsol lama dan hanya bisa menemukan game Melee bekas. Ini mungkin bisa menurunkan minat seseorang untuk mencoba bermain Melee, terutama karena sekarang, Anda bisa mengunduh game seperti Fortnite secara gratis dengan mudah.
Menariknya, selama ini, Melee selalu bisa bertahan bahkan setelah muncul game Smash baru. Sebelum ini, Nintendo telah merilis Super Smash Bros. Brawl untuk Wii atau Super Smash Bros 4 untuk Wii U. Kedua game itu memang mendapatkan sambutan hangat ketika pertama kali diluncurkan. Meskipun begitu, pada akhirnya, ketertarikan para pemain akan game tersebut memudar, membuat Melee kembali populer. Menurut kreator konten Melee, Andrew "PracticalTAS" Nestico, inilah yang akan terjadi.
The cycle never fails to occur.

* new smash game comes out
* Melee starts losing attendance and viewership
* "Melee is dying"
* sick Melee happens right beside new smash game (YOU ARE HERE)
* fans of the new smash game become Melee fans
* Melee is miraculously revived
372 people are talking about this
Sebagian orang percaya, Melee tak lagi bisa berkembang. Mengingat game itu telah berumur 19 tahun, para pemainnya sudah tahu semua celah dalam game untuk mendapatkan hasil paling maksimal. Sementara Nintendo berencana untuk membuat Ultimate menjadi lebih kompetitif dari dua game pendahulunya, Brawl dan Smash 4. Perusahaan Jepang itu secara rutin mengeluarkan patch untuk memastikan metagame dari Ultimate tidak menjadi stagnan — masalah yang menghantui Smash 4. Switch juga diterima dengan baik di kalangan konsumen. Ini dapat mendorong pertumbuhan scene esports Ultimate.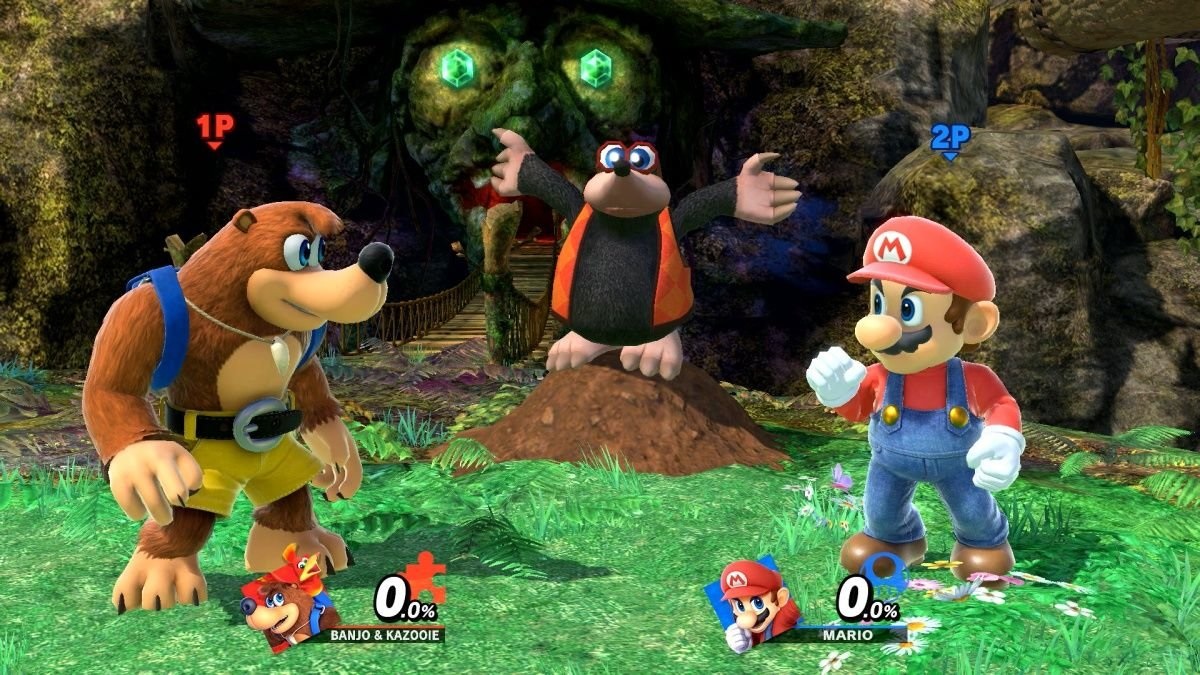 Sayangnya, sulit untuk membandingkan data antara Ultimate dan Melee. Pada turnamen Genesis 7 tahun ini, turnamen Melee diikuti oleh 1.106 orang. Sementara dalam peserta Ultimate mencapai 1.680 orang. Namun, Melee masih unggul dari segi penonton. Pada puncaknya, jumlah penonton Melee hampir mencapai 100 ribu orang, sementara jumlah penonton Ultimate hanya berkisar pada angka 90 ribuan.
Satu hal lain yang harus diingat adalah scene esports game Smash memang kurang mendapatkan dukungan dari Nintendo sebagai publisher. Karena itu, biasanya, biaya penyelenggaraan turnamen ditanggung oleh komunitas. Sementara total hadiah untuk peserta juga dikumpulkan dari biaya pendaftaran turnamen. Jika dibandingkan dengan total hadiah turnamen esports lain, total hadiah untuk turnamen Smash jauh lebih kecil. Biasanya, pemain profesional Smash bisa bertahan hidup karena mereka bergabung dengan organisasi esports besar, seperti Team Liquid dan Cloud9. Mengingat Ultimate kini tengah populer, kemungkinan besar, organisasi-organisasi esports tersebut akan lebih melirik pemain Ultimate ketimbang pemain Melee.
Meskipun begitu, Melee masih memiliki pemain baru, termasuk Zain Naghmi, yang baru saja memenangkan turnamen Melee di Genesis 7. Zain dianggap sebagai pemain "post-doc", sebutan untuk orang-orang yang menjadi fans setelah dokumentar The Smash Brothers dirilis pada 2013. Zain bukan satu-satunya pemain Melee profesional baru.
"Kabar baik bagi Melee untuk mendapatkan pemain baru, khususnya iBDW," kata Zain pada ESPN. Pemain yang Zain maksud adalah Cody "iBDW" Schwab, yang duduk di peringkat 9 dalam daftar 100 pemain terbaik Super Smash Bros. Melee pada 2019. "Saya rasa, dia akan terus naik level dan akan masuk dalam daftar top 8. Melee tampaknya masih akan bertahan. Pada 2020, ada banyak orang yang bisa ikut dalam turnamen."
Sumber header: Polygon
From Our Network