Gaming News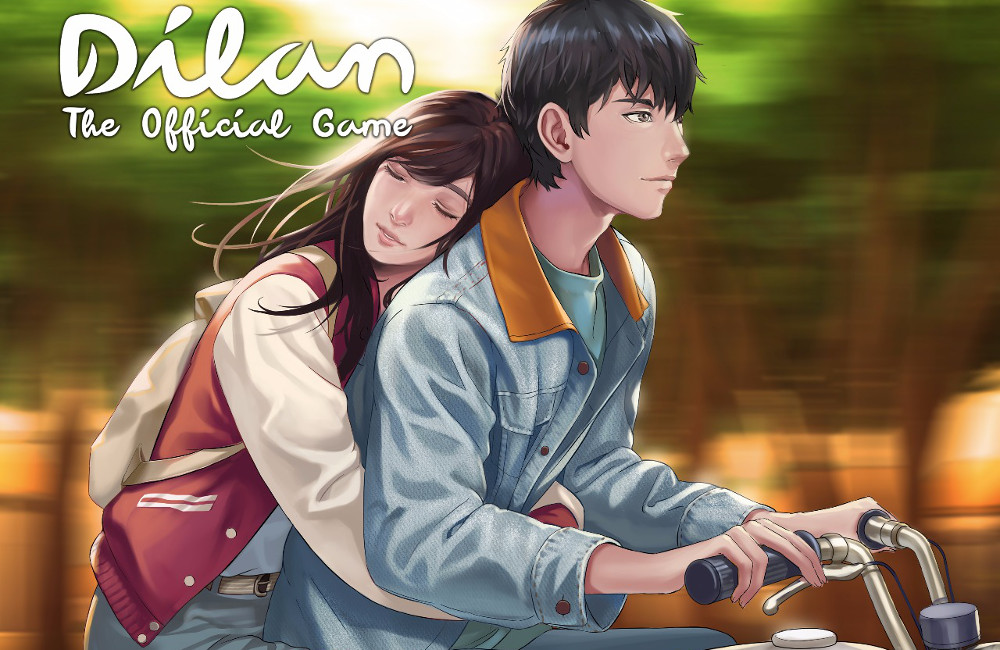 Game Dilan ini mengadaptasi kejadian-kejadian di film Dilan 1990 dan Dilan 1991.
Siapa sih yang tak kenal Dilan? Tokoh remaja ciptaan penulis terkenal Pidi Baiq itu mendapat ledakan popularitas ketika diangkat ke layar lebar tahun 2018 lalu. Novelnya sendiri saat ini sudah terbit sebanyak tiga judul, yaitu Dilan: Dia Adalah Dilanku Tahun 1990, Dilan: Dia Adalah Dilanku Tahun 1991, serta Milea: Suara dari Dilan.
Adaptasi kedua novel Dilan ke layar lebar juga tayang di bulan Februari ini, dengan judul Dilan 1991. Gubernur Jawa Barat, Ridwan Kamil, bahkan mendirikan Taman Dilan di kota Bandung untuk mengabadikan kisah Dilan. Sedangkan tanggal 24 Februari yang merupakan tanggal premiere penayangan film Dilan 1991 ditetapkan sebagai Hari Dilan. Karakter yang diperankan oleh Iqbaal Ramadhan ini telah memberikan dampak begitu besar dalam dunia budaya pop Indonesia.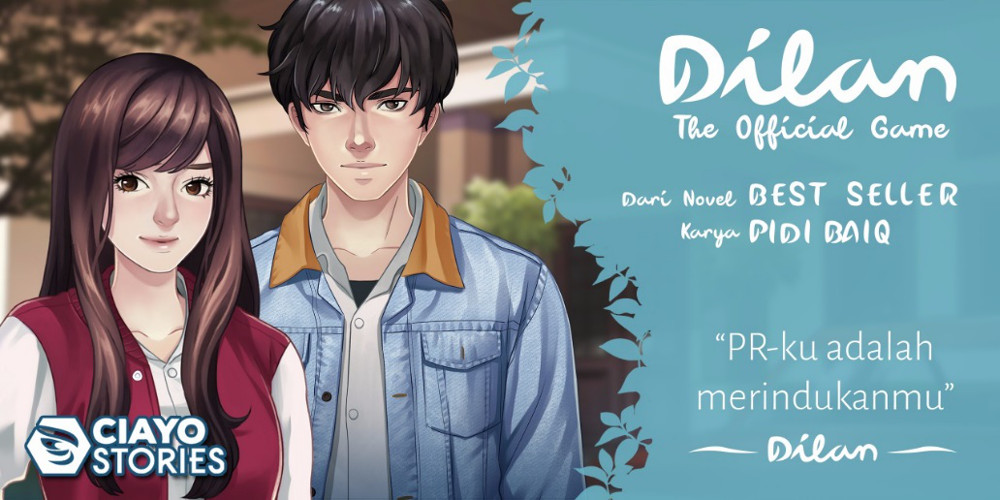 Bukan hal yang mengherankan bila kemudian Dilan juga diadaptasi ke dalam media video game. Agate berkolaborasi dengan CIAYO Games dan Pidi Baiq baru-baru ini merilis game bertema Dilan untuk platform Android. Diberi judul Dilan: The Official Game, game ini mengusung gaya permainan visual novel dengan cerita yang mencakup kejadian-kejadian dalam Dilan 1990 dan Dilan 1991. Game ini juga dirilis bertepatan dengan Hari Dilan, tanggal 24 Februari kemarin.
Dalam Dilan: The Official Game, Anda berperan sebagai karakter Milea yang tengah menjalani lika-liku romansa masa SMA. Seiring berjalannya permainan, Anda akan dihadapkan pada berbagai pilihan yang akan menentukan arah cerita. Pemain dapat menikmati kisah Milea melalui sudut pandang orang pertama, jadi Anda akan langsung tahu seperti apa rasanya mendengar "gombalan-gombalan" tengil dari Dilan.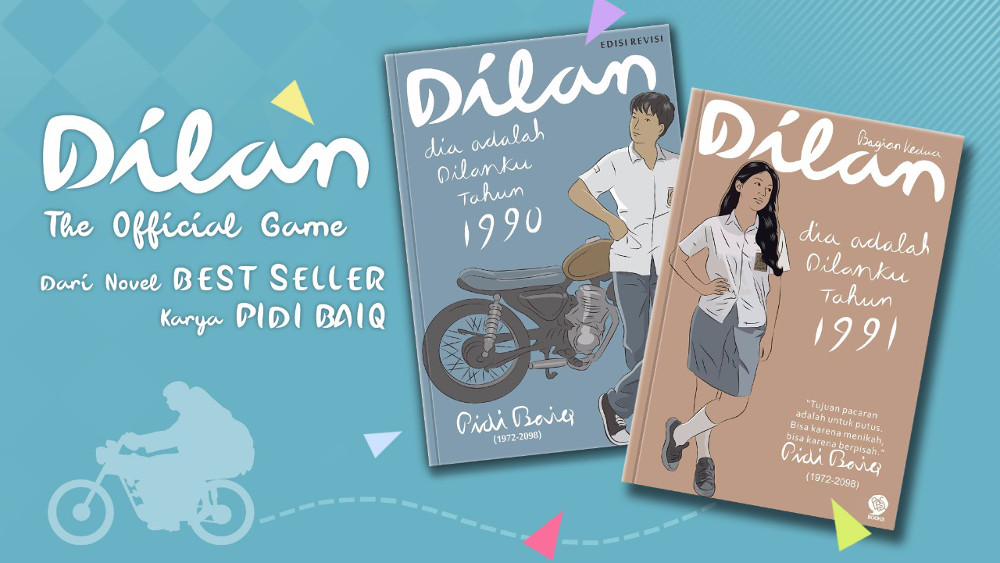 Dilan: The Official Game juga menawarkan fitur dress up, di mana pemain dapat mengganti pakaian karakter Milea sesuai keinginan. Kemudian bila pemain berhasil mengambil jalur-jalur cerita tertentu, beragam ilustrasi spesial menanti untuk dikoleksi. Cerita-cerita tersebut bisa didapatkan dengan cara memilih pilihan tepat yang akan meningkatkan poin afeksi dari Dilan.
Dilengkapi dengan iringan musik latar khas dari seri film Dilan, game ini akan membawa Anda tenggelam dalam kisah kasih remaja di tahun 90an. Anda dapat mengunduh Dilan: The Official Game lewat tautan Google Play berikut. Hati-hati memainkannya, jangan sampai baper!