Aerowolf Banned from All PUBG Mobile Competitions Until End of 2022
Aerowolf, an organization backed by prominent sponsor such as Ternakopi by Kaesang, will not have their name on the PUBG Mobile Esports radar until the end of 2022
One of Indonesia's largest esports organizations, Aerowolf Pro Team, have been barred from competing in any all PUBG Mobile competition starting today (16/6/21) until the end of 2021 (31/12/22) according to the official announcement.
While there is no particular explanation, Tencent claimed that the mishandling by Aerowolf's management had caused a "substantial financial loss" to the Aerowolf LIMAX roster. The community linked the move taken by Tencent to unpaid salaries rumors that have been disseminated across the PUBG Mobile community.
The rumor started when two of their players under the Aerowolf LIMAX banner, Noval Adrian "Hzlnuts" Putra and Edo Aprilia "Spaov" Saputra changed their IGN to 'CAIRKANPMPLS2' and 'PMPLS2BLMCAIR' which translate to "Disburse the prize of PMPL S2" and "PMPL S2's prize has not been paid out", respectively.
Hzlnuts expressed his feelings at Planet Esports Talk Show held by RevivalTV, believed to be an implicit message directed to Aerowolf Pro Team. "Finally, I want to convey a message to all esports teams, executives, and everyone that all of us (players) are working hard for our future, not just to pay for next month's internet bill," Hzlnuts said.
PMPL (PUBG Mobile Indonesia Pro League) Season 2 took place in September of last year, with a total prize pool of US$71,600, which Aerowolf LIMAX won. Aerowolf took home a total of US$20,000, which is equal to IDR 284 million.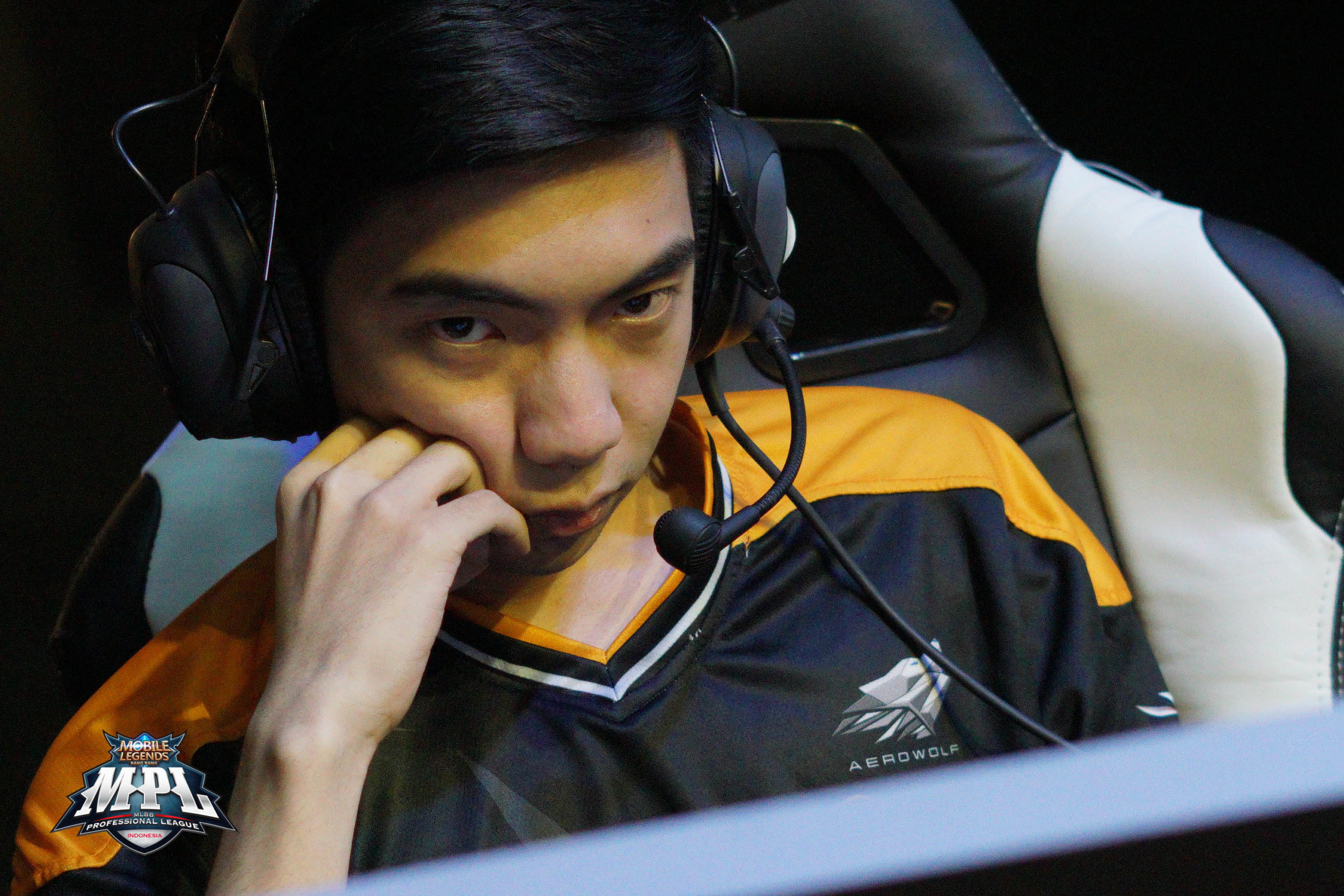 This is not the first time Aerowolf players have sparked a "little riot." Supriadi "Watt" Dwi Putra, one of Aerowolf's MLBB division players, also changed his name for a similar reason related to unpaid salaries in April. Azmi "Rinazmi" Naufal Ahmad made similar remarks on Jonathan "Emperor" Liandi's podcast, claiming that Aerowolf has not paid its MPL roster since Season 6, which RRQ Hoshi won in October of last year.
Aerowolf will be banned from all PUBG Mobile competitions as a consequence of this conduct, which Tencent did not mention in their press statement. Five Aerowolf LIMAX players and their coach will be allowed to participate, however, under a new flag, Hybrid.co.id has learned from a close source to the team.
"PUBG MOBILE will always advocate for a fair and healthy ecosystem for professional players to thrive and grow with us. We have zero-tolerance for unfair treatment of players by team owners and managers in the ecosystem. In the meantime, we will continue to update our rules and tools to uphold our values and to protect the well-being of professional PUBG MOBILE players." Tencent stated.
At the time of writing, Aerowolf has yet to comment publicly on the accusation.