Esports Ecosystem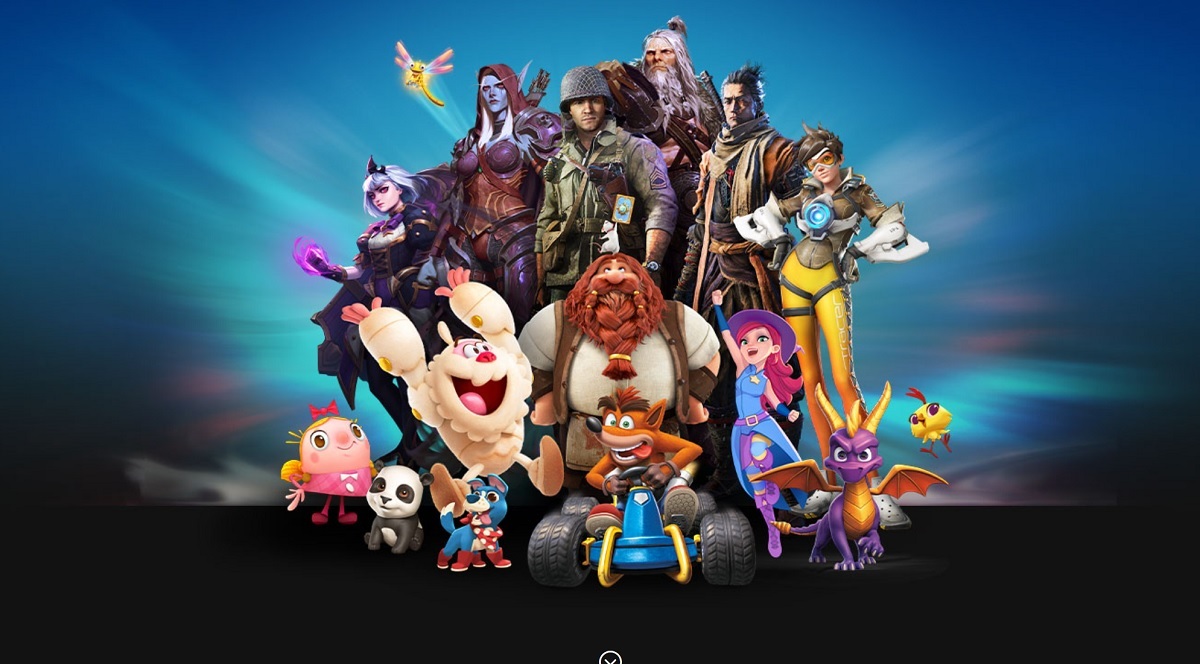 Activision langsung menggelontorkan dana beberapa jam setelah dituntut.
Activision Blizzard merogoh koceknya sebesar US$18 juta (atau Rp256,6 miliar) atas tuntutan yang dilakukan oleh U.S. Equal Employment Opportunity Commission (EEOC) atau Komisi Kesetaraan Peluang Pegawai Amerika Serikat).
Menurut tuntutan tersebut, EEOC telah melakukan investigasi selama 3 tahun dari 26 September 2018 sampai 15 Juni 2021 ke Activision Blizzard dan menemukan sejumlah kasus terkait dengan merendahkan pegawai perempuan dengan diskriminasi, termasuk pelecehan, berbasis gender. Ada juga perihal menghukum pegawai perempuan yang melaporkan diskriminasi gender dan memberikan gaji yang lebih rendah ke perempuan ketimbang laki-laki.
Setelah setuju untuk bekerja sama dan persyaratan damainya, Activision Blizzard mengeluarkan pernyataan jika mereka menyiapkan dana sebesar US$18 juta untuk kompensasi dan implementasi perubahan atas tuntutan yang terbukti.
Dana yang tersisa juga akan dibagi ke beberapa badan amal yang memperjuangkan hak-hak perempuan di industri game ataupun meningkatkan kesadaran atas pelecehan dan isu-isu berbasis gender, dan inisiasi program perusahaan yang mendorong keberagaman, kesetaraan, dan inklusifitas sesuai yang disetujui oleh EEOC.
Persetujuan tersebut masih menunggu keputusan pengadilan.
In agreement with the EEOC, we will create an $18 million fund for employees and are making new commitments to create a more inclusive and respectful workplace.

CEO Bobby Kotick: there is "no place" for discrimination, harassment, or unequal treatment.https://t.co/hsUBe6SlkT

— Activision Blizzard (@ATVI_AB) September 27, 2021
Bobby Kotick, CEO Activision Blizzard, mengeluarkan pernyataannya, "Tidak ada tempat di dalam perusahaan kami untuk diskriminasi, pelecehan, ataupun perlakuan tidak adil atas apapun. Saya pun berterima kasih kepada para karyawan yang berani menyuarakan pengalamannya. Saya memohon maaf kepada mereka yang merasakan perlakuan tidak pantas dan saya terus berpegang teguh pada komitmen saya untuk membuat Activion Blizzard sebagai ruang kerja yang paling inklusif, dihormati, dan sopan di dunia."
Di luar dari dana yang disediakan tadi, Activision Blizzard juga akan memperbarui sistem kepegawaian dan pelatihan untuk mencegah dan menghilangkan pelecehan dan diskriminasi di ruang kerja.
Jika disetujui pengadilan, mereka akan melakukan inisiasi setidaknya minimal selama tiga tahun.
From Our Network