Esports Ecosystem
Usia peserta yang mengikuti turnamen ini diwajibkan antara 16 sampai 20 tahun.
WePlay telah mengumumkan turnamen eksklusif yang akan mengadu pemain muda untuk game Counter-Strike: Global Offensive (CS:GO). Turnamen tersebut dinamakan WePlay Academy League 2021 dengan total hadiah US$100 ribu atau sekitar Rp1,4 miliar. Turnamen ini akan berlangsung mulai tanggal 19 Juli – 8 Agustus 2021.
Introducing the WePlay Academy League!

8 Teams will participate in the Online Group Stage with the Top 4 advancing to the Offline Playoffs that will be hosted in our Esports Arena in Kyiv!

🏆$100,000
🗓️July 19th – August 8th
👉https://t.co/tQpYHEEpBi#CSGO#WALpic.twitter.com/gAYRMBRHiB

— WePlay Esports (@WePlay_Esports) July 7, 2021
WePlay akan bermitra dengan 8 organisasi ternama yang akan berkompetisi di turnamen ini. Tim yang ikut serta adalah sebagai berikut :
Astralis Talent
BIG Academy
Fnatic Rising
FURIA Academy
mouz NXT
Natus Vincere Junior
Young Ninjas
VP.Prodigy
Pada saat berita ini ditulis, hanya Fnatic Rising saja yang belum mengumumkan roster lengkap mereka. Setiap tim diwajibkan memiliki setidaknya 4 pemain dengan usia antara 16-20 tahun.
Kedelapan tim tersebut akan bertanding secara online dengan format double round-robin dengan masing-masing match BO1. Tim yang memperoleh peringkat pertama sampai ketiga akan lanjut ke babak playoff. Sedangkan tim yang memperoleh peringkat terakhir akan tereliminasi. Empat tim yang tersisa akan diadu kembali di babak Gauntlet untuk memperebutkan spot terakhir di babak playoff.
Babak playoff akan dilaksanakan pada tanggal 27-29 Agustus 2021 mendatang. Babak ini nantinya akan diadakan di WePlay Esports Arena, Kyiv, Ukraina dan digelar secara online.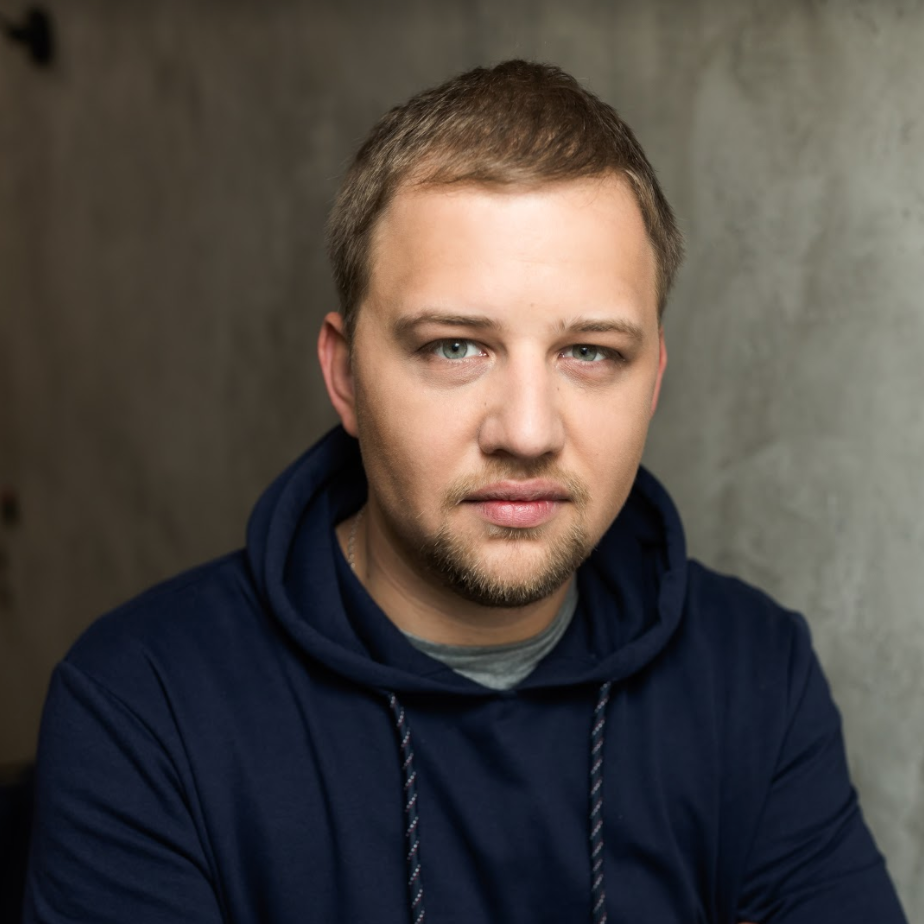 "WePlay Academy League merupakan wadah yang sempurna bagi pemain CS:GO yang berani, yang siap untuk menantang status quo. Dengan event rutin yang baru, pemain muda dapat mengasah kemampuan mereka dan berpotensi diangkat masuk ke roster utama. Banyak juara dunia CS:GO masa depan akan melihat kembali ke WePlay Academy League sebagai event pertama mereka mendapatkan pengalaman on-stage yang nyata," kata Eugene Shepelev, Lead Esports Manager dari WePlay Esports.
From Our Network