Mobile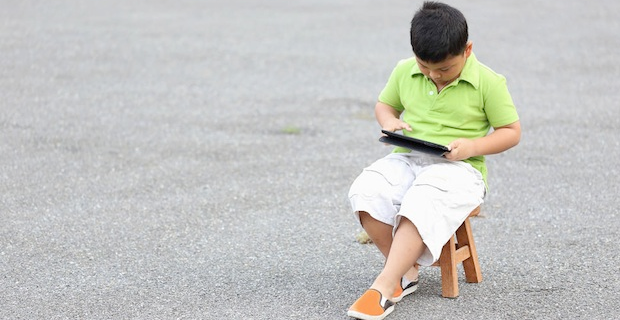 Tahun 2014 sudah di ujung mata, menjelang tutup tahun ini TRL masih menghadirkan 5 aplikasi Android terpilih untuk Anak. Musim liburan juga bisa diisi dengan bermain bersama Anda dengan perangkat Android,
Jika tempat wisata sudah penuh dan juga jauh, Anda tetap bisa kok bermain dengan buah hati menggunakan perangkat yang ada misalnya tablet atau smartphone. Tentunya dengan pilihan game dan aplikasi yang aman untuk mereka. 5 aplikasi Android terpilih berikut ini bisa jadi pilihan, selain untuk bermain juga mengajarkan pengetahuan ke anak.
Marbel Muslim Kids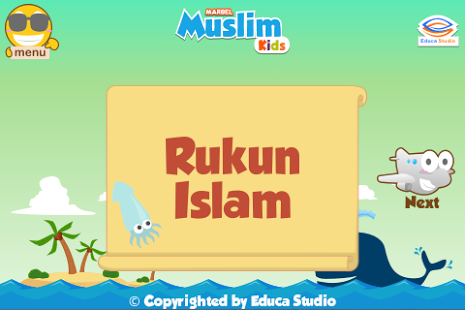 Aplikasi yang pertama ini buatan Educa Studio, merupakan pengembang lokal yang konsisten melahirkan aplikasi dan game Android khusus untuk anak-anak. Marbel Muslim Kids ini adalah salah satu aplikasi karya mereka di mana para orang tua dapat memanfaatkan tablet sebagai media untuk memperkenalkan ilmu agama misalnya rukun islam, rukun iman, huruf hijaiyah, nama-nama nabi dan lain sebagainya.
Download: Google Play – Gratis
Info Menarik: 5 Aplikasi Android Terpilih Untuk Anak-Anak
Kids Memory Game: Animals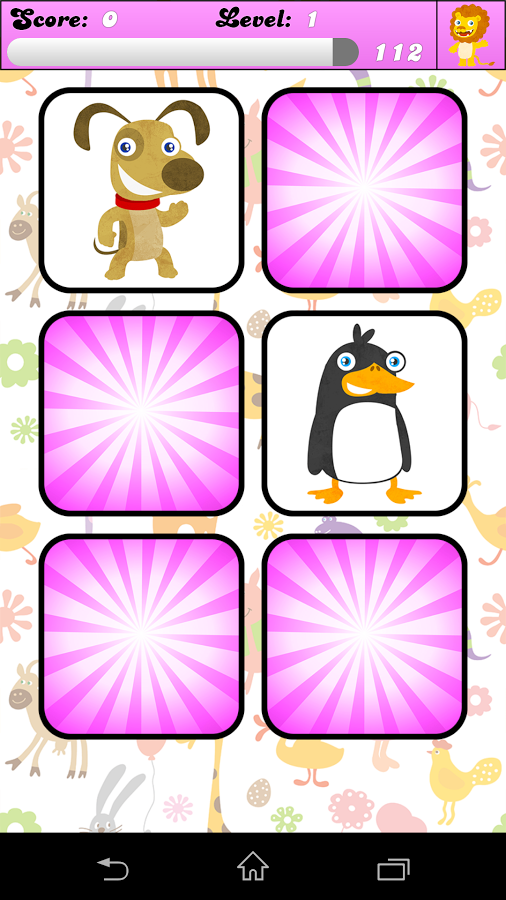 Aplikasi yang ini lebih berbentuk game, di mana anak akan terlibat dalam permainan yang mengasah daya ingat mereka. Untuk membuat anak-anak tertarik sengaja digunakan gambar-gambar hewan. Sehingga selain dapat mengasah daya ingat anak, game ini juga memperkenalkan jenis-jenis binatang yang mungkin saja belum mereka ketahui sebelumnya.
Download: Google Play – Gratis
Belajar Harian (PR Anak)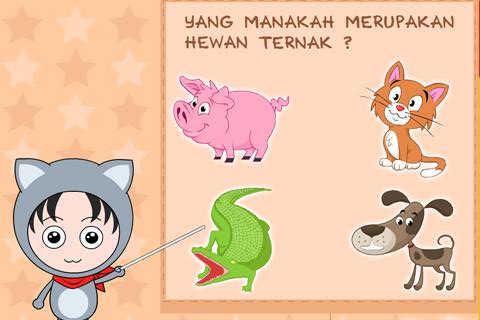 Para orang tua yang punya waktu terbatas bisa memanfaatkan aplikasi ini untuk mengajarkan berbagai hal kepada anak meskipun kerap disela oleh pekerjaan. Aplikasi ini memiliki sejumlah pertanyaan dan tugas yang dirancang sedemikian rupa sehingga menyerupai pekerjaan rumah untuk anak, di dalamnya terdapat berbagai macam karakter dan hewan sehingga mendorong anak-anak untuk semangat dalam belajar.
Info Menarik: Oppo R1 Resmi Dirilis, Kamera Jernih dan Body Langsing
Tak hanya karakter, di dalamnya juga diperkaya berbagai macam materi mulai Alam Semesta, Alat Musik, Benda Diruangan Mana?, Bendera Kebangsaan, Cocokkan Pasangan, Ekspresi Wajah, Hitung Benda, Membaca Waktu, Membandingkan Benda, Membedakan Rasa, Memilih Buah, Ragam Bentuk, Ragam Binatang, Tebak Warna, Transportasi, Tubuhku dll.
Download: Google Play – Gratis
Kids Paintings Coloring Book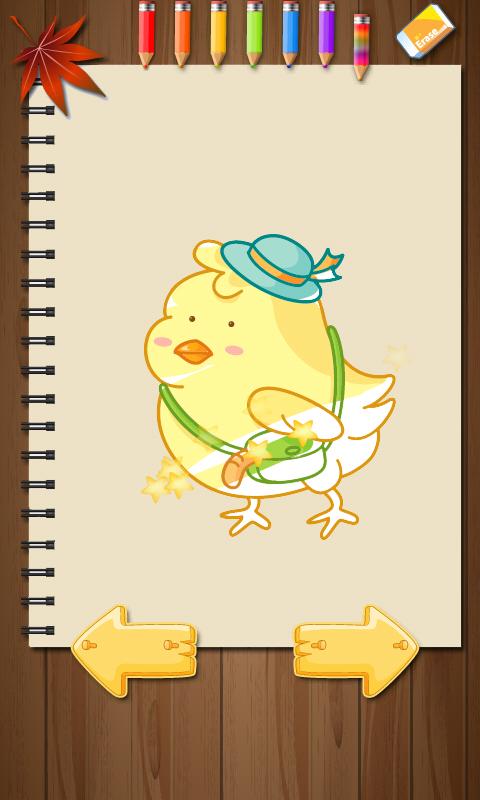 Pengenalan warna tak kalah penting loh, ajarkan anak dengan berbagai warna dengan memanfaatkan gadget Anda. Instal aplikasi Kids Painting Coloding Book ini agar anak tertarik untuk mempelajari warna, tahap pertama ini memang tidak berdampak besar terhadap kosa kata warna anak, tetapi cukup untuk menjadi pondasi awal di usia dini sebelum naik ke level yang lebih tinggi.
Download: Google Play – Gratis
Info Menarik: Geeksphone Revolution, Ponsel Paling Anyar Geeksphone Akan Gunakan Prosesor dari Intel
Kids Shapes (Preschool)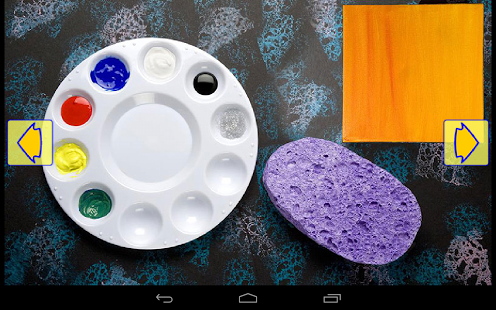 Masih ingat saat pertama kali menjalani tes seleksi di kantor dulu? Mungkin Anda pun merasa heran apa pentingnya mengetahui kemampuan untuk menyusun bentuk berbagai objek atau menemukan berbagai bentuk dari satu objek. Percaya atau tidak dari tes model itu para penguji dapat mengetahui seberapa kreatif dan pintar Anda. Itu sebabnya saya menyarankankan Anda untuk mengunduh aplikasi ini dan memberikannya ke anak Anda.
Game ini akan mengajak anak Anda bermain menggunakan berbagai macam bentuk dan menemukan kecocokan dengan objek lain sehingga menjadi sebuah kesatuan. Permainan ini dapat melatih anak Anda untuk menemukan solusi dari masalah yang dihadapi. Keahlian ini akan sangat berguna bagi anak untuk bekal di masa depannya nanti.
Download: Google Play – Gratis
—
Demikanlah 5 aplikasi Android terpilih yang cocok untuk anak-anak yang bisa TRL persembahkan minggu ini, meskipun aplikasi-aplikasi di atas tergolong aman untuk anak tetapi tetap terapkan peraturan dan batasan sehingga anak tidak lupa waktu dan meninggalkan tugas-tugas pokoknya. Selamat berlibur!
Gambar header: Kids via Shutterstock. 
—
This Android channel is brought to you by Smartfren. Live Smart through internet and mobile. For more information on product and solution provided by Smartfren, visit Smartfren website: http://www.smartfren.com/ like Smartfren Facebook Page, and follow @smartfrenworld.