Esports Ecosystem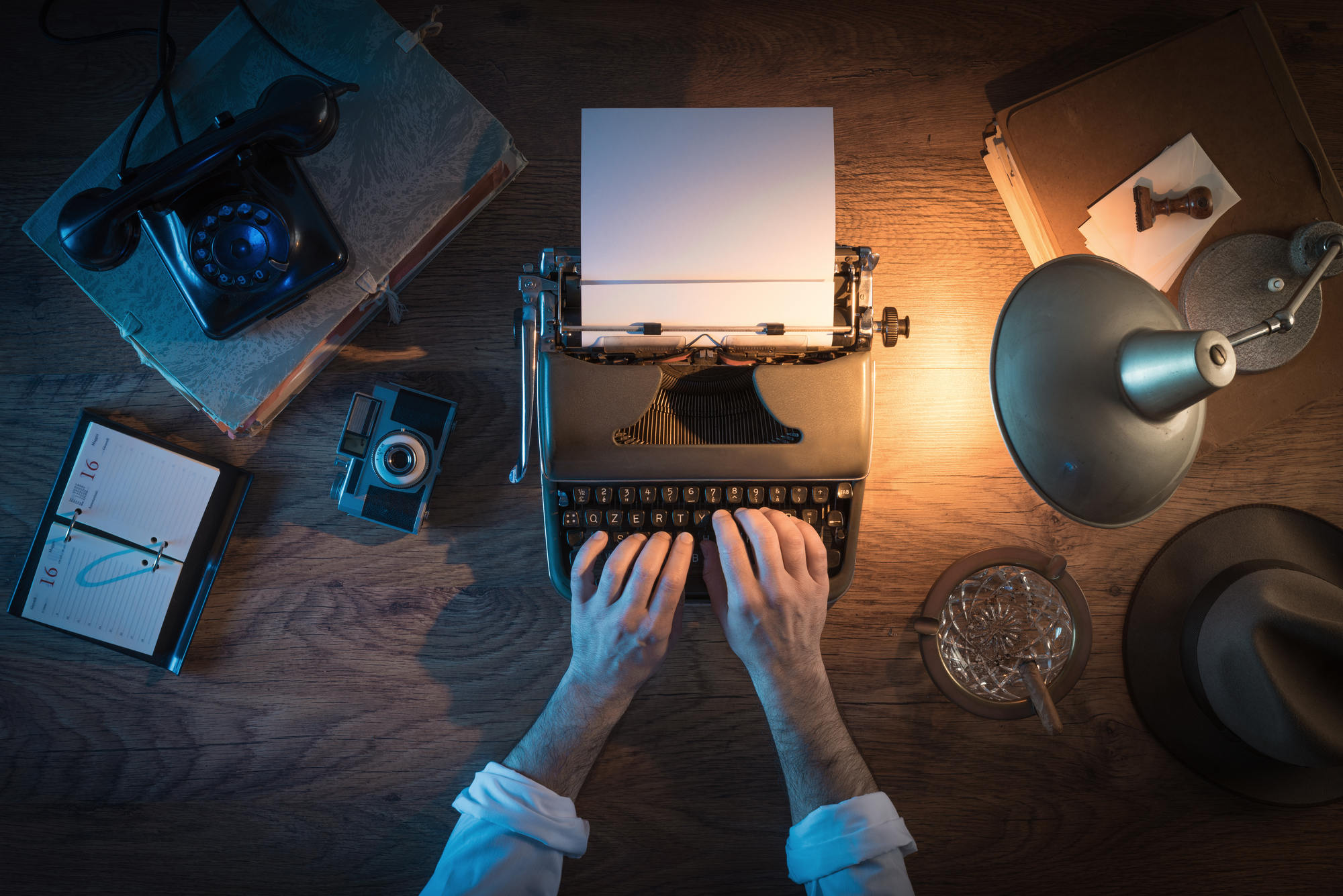 In case you want to build your career as a journalist in the gaming/esports industry.
I know that, for the younger generation, becoming a YouTuber or esports athlete sounds more glamorous. Admittedly, that's true. Most people don't admire or even recognize journalists.
However, being a journalist is one of the professions with the most extended career age. In fact, most jobs behind the scenes have a longer lifespan. In Indonesia, there are Rosihan Anwar (departed) and Goenawan Mohammad (GM) — which are my idols. Both of them were still actively writing in their 80's.
Some of my seniors behind the editorial desk only began to reach their career peak after turning 40.
This is a premium article, get unlimited premium article with Hybrid Subscription.
Join Hybrid.co.id subscription and get analysis, interview, and data about the esports ecosystem and gaming in Indonesia. Subscribe to enjoy all premium content. Click button subcribe to know more. Learn more
Pay per Article

Rp5.000/article

Anytime Access, only this article

powered by

Unlimited Article Monthly

Rp25.000/Month

Premium Article
Hybrid Talk Early Access
Deals Promo and Exclusive Access
Weekly Newsletter
Ads Free

Unlimited Article 6 Month

Rp100.000/6 Mon

Premium Article
Hybrid Talk Early Access
Deals Promo and Exclusive Access
Weekly Newsletter
Ads Free
Please, Sign In to Access
Premium Article
Sign In
From Our Network