Esports Ecosystem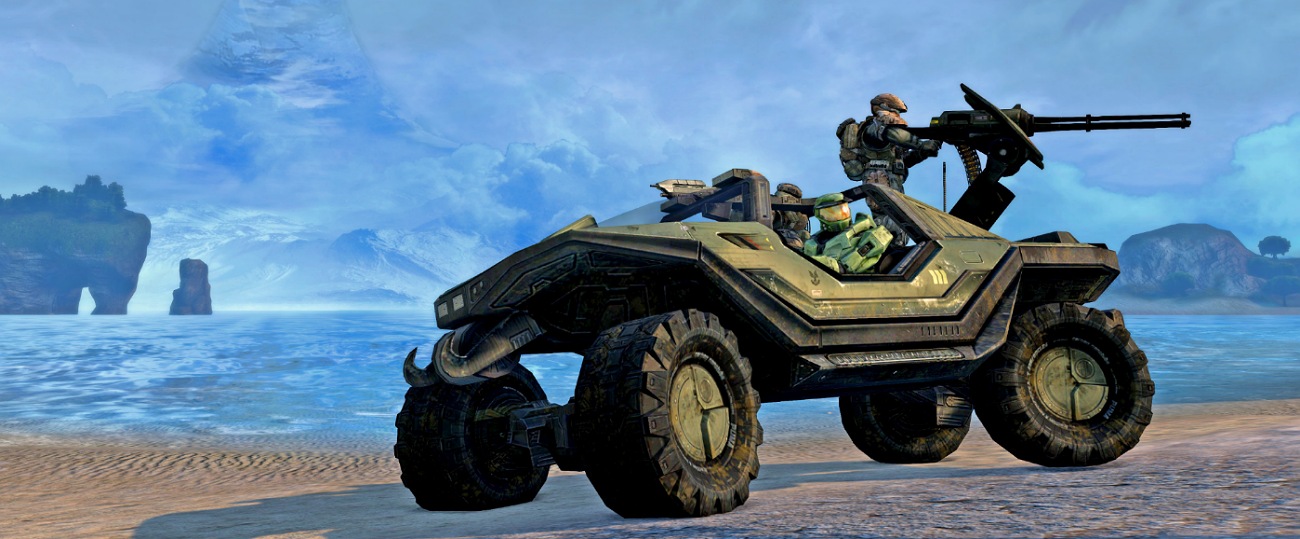 Halo: Combat Evolved Anniversary merupakan remake dari game Halo pertama yang dilepas 18 tahun silam.
Ketika pemilik console biasa dimanjakan oleh judul-judul eksklusif, gamer PC tak lagi asing dengan keterlambatan. Versi Windows Red Dead Redemption 2 tersedia setahun lebih setelah permainan mendarat di PS4 dan Xbox One. Kondisi serupa terjadi lagi pada Death Stranding serta Final Fantasy VII remake. Satu dua tahun bukanlah waktu yang lama, karena kadang kami harus menanti sangat lama agar suatu game hadir di PC.
Satu contohnya adalah Halo: Combat Evolved Anniversary sebagai remake dari game Halo pertama yang dilepas 18 tahun silam. Awalnya, edisi Anniversary ini digarap untuk dirilis di Xbox 360 pada tahun 2011, kemudian di-port ke Xbox One di tahun 2014. Dan akhirnya di awal Maret 2020 ini, permainan meluncur di Windows sebagai bagian dari bundel Halo: The Master Chief Collection – menyusul pelepasan Halo: Reach PC Desember kemarin.
Walaupun dua permainan pertama seri ini turut disajikan di Windows, gamer PC tak pernah diberi kesempatan untuk menikmati Halo 3, 4 dan seterusnya. Kabar baiknya, Microsoft memutuskan buat mengubah strategi mereka dalam menyuguhkan konten. Pelan-pelan, tak ada lagi judul eksklusif Xbox. Game-game Xbox mulai berdatangan di PC, bahkan muncul di platform distribusi third-party seperti Steam.
Tentu ada banyak pembaruan yang Xbox Game Studios serta 343 Industries implementasikan pada versi PC Halo: Combat Evolved Anniversary. Game kini siap menyuguhkan resolusi 4K serta frame rate lebih dari 60 per detik, mendukung pemakaian monitor ultra-wide, dan memperkenankan kita buat mengustomisasi setting keyboard serta mouse hingga fitur grafis seperti field of vision. Menariknya lagi, permainan tidak membutuhkan PC high-end agar bisa berjalan lancar.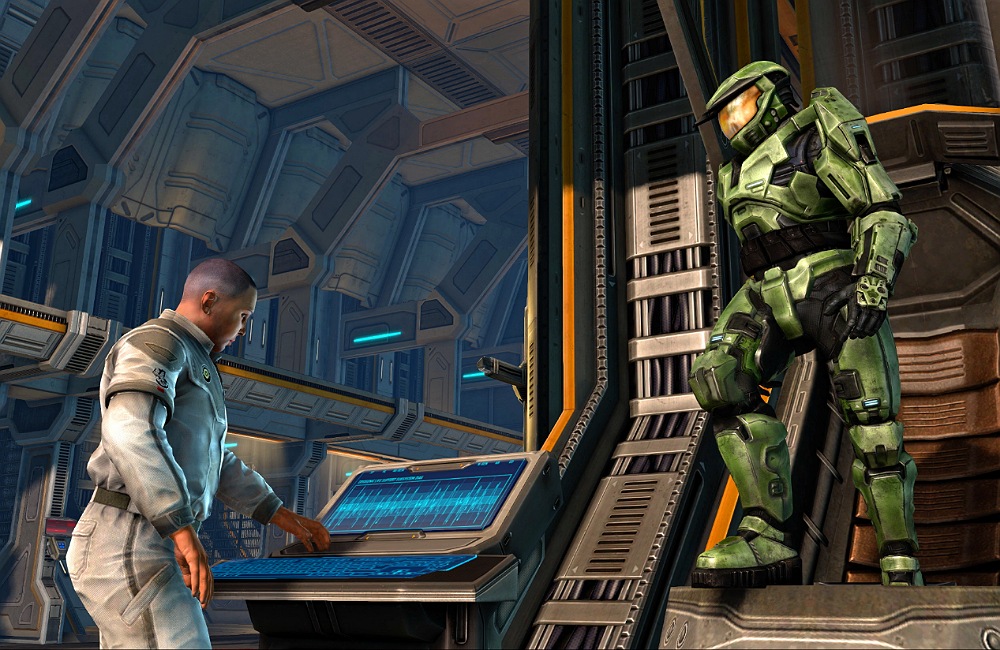 Dari aspek konten, developer tidak memodifikasi mode single-player maupun multiplayer terlalu jauh. Halo: Combat Evolved Anniversary kembali menyuguhkan 10 misi campaign serta pilihan 19 peta multiplayer. Sistem progres kabarnya turut disempurnakan, dan bagi Anda yang ingin bernostalgia, terdapat fitur buat mengaktifkan grafis lawas ala tahun 2001.
Meski Halo: Reach dirilis sembilan tahun setelah Halo: Combat Evolved, sesuai kronologis cerita, Reach merupakan kisah pembuka seri permainan ini. Baru di Combat Evolved pemain dipertemukan dengan tokoh protagonis Master Chief John-117. Selanjutnya, Xbox Game Studios berencana untuk meluncurkan Halo 2: Anniversary, Halo 3, Halo 3: ODST dan Halo 4 secara berurutan.
Masing-masing permainan Halo edisi remaster ini dapat Anda beli terpisah atau sekaligus via bundel The Master Chief Collection. Game dijajakan di harga yang sangat murah, hanya Rp 70 ribu atau Rp 170 ribu untuk versi koleksinya.
From Our Network