10 Best Roblox Games in 2021
With over 40 million different game modes existing in Roblox, let's take a look at a 10 that is considered to be the best of the bunch.
Over its 15 years journey, Roblox has amassed millions of loyal players around the world and, with it, a community of creative minds building game modes for others to enjoy. So yes, even though Roblox is defined as a game, it is more of a platform to deploy projects to you and the fans alike. Roblox, as a result of this paradigm, has also accumulated quite an expansive set of game modes for players to enjoy. "Expansive" might even be slightly misleading as there are over 40 million game modes currently playable in Roblox in 2021, and this figure will expectedly continue to increase as the game becomes more popular every day.
However, scrolling through 40 million possibilities of fun and entertainment is not a very feasible task, to say the least. Therefore, we have selected the 10 most popular (according to Statista) and best games considered by the community in the whole of the Roblox ecosystem.
Adopt Me!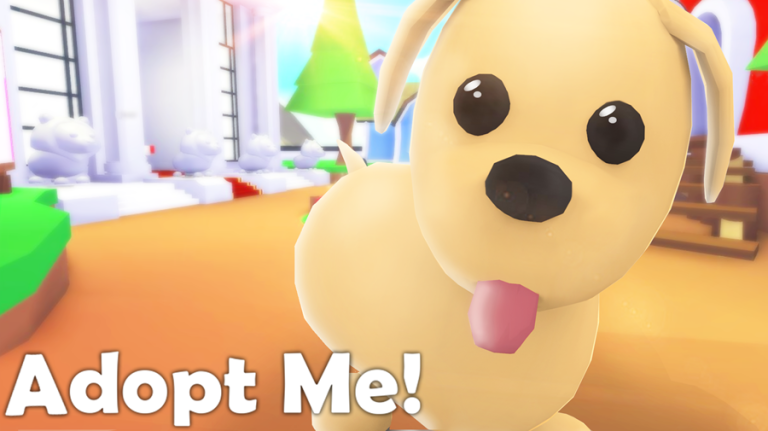 One of, if not the most visited games in all of Roblox is an MMO called Adopt Me!. Developed by Uplift Games, Adopt Me! has already garnered over 5 million likes and 25 billion visits as of writing this article. The game is essentially a glorified version of Sims in Roblox, where players can either take the role of a pet-owner or caretaker. You can obtain pets from hatching eggs, purchasing them with Robux (and the in-game currency Bucks), or trading with other players. Each pet has its own distinct rarity, which also affects its costs or pricing.
However, Adopt Me! hasn't always been about taking care of virtual pets. 2 years ago, the game focuses more about adopting and raising children. But as the game shifted and received updates that introduces adoptable pets, Adopt Me! quickly rose in popularity and became what it is today.
Tower of Hell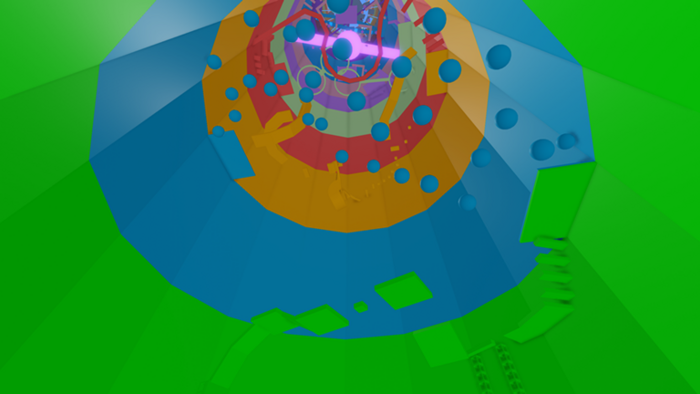 Obbies (or obstacle courses games) are often shunned upon by the Roblox community due to the fact most of them are made with low quality. However, Tower of Hell is a major exception. This game is the pinnacle of obbies in Roblox, has gathered near to 15 billion visits as of November, and even received nominations as the "Best Mobile Game" in the 7th annual Bloxy awards. Tower of Hell has all the features you want in an addicting and high-adrenaline obstacle course, such as randomly generated levels, multiplayer (up to 20 players), and the absence of checkpoints. So if you are looking for an intense parkour experience in Roblox, Tower of Hell will not disappoint.
MeepCity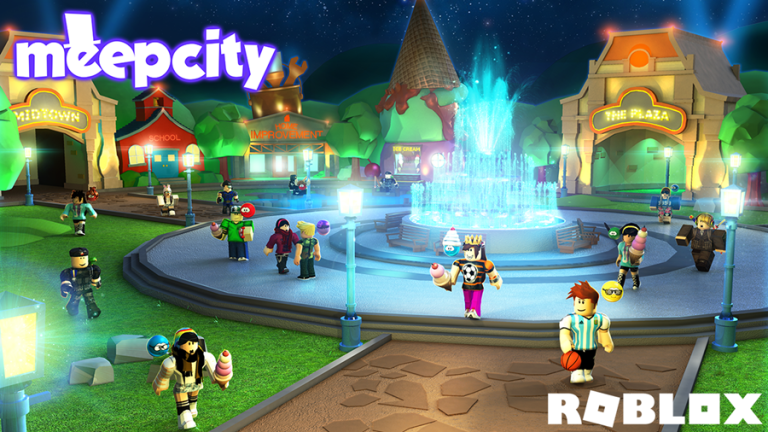 MeepCity is one of the most popular games in the Town & City category, with over 10 billion visits at the current moment. It is an MMORPG that is all about socializing and hanging out in the virtual world of Roblox. If you want to feel what it's like to go outside before the pandemic, then MeepCity will truly relive that experience. To maximize its social aspects, the servers in MeepCity even go one step further in expanding their capacity to accommodate up to 200 players (where 30 is usually the limit). There are also other additional features, such as customizable pets called Meeps and constructing your own home, so you won't have any trouble getting bored.
Brookhaven RP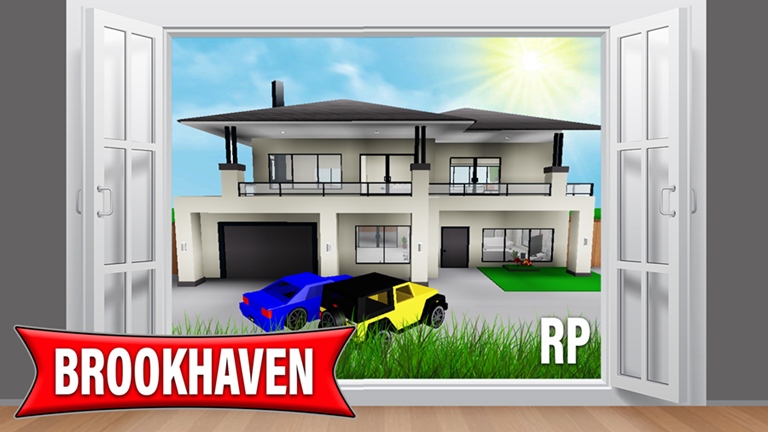 If you want to have a smaller-sized space for hanging out in Roblox, then Brookhaven RP is a great alternative in MeepCity. Other than its smaller server sizes, Brookhaven also emphasized living in a luxury and providing a chill environment to socialize or meet up with other like-minded players. There is a reason why this relatively new game created in 2020 was able to have its popularity skyrocket: it is the perfect place to relax, cool down, have a small chat, and possibly make long-lasting friendships.
Piggy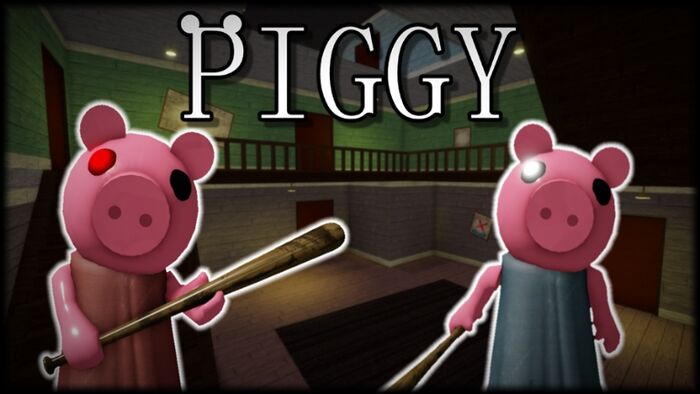 Piggy is a horror game that interestingly combines many elements from zombie apocalypses, mystery, survival, and a cute Peppa Pig. It is, in a lot of ways, similar to the indie horror game called Granny with the added episodic storytelling scheme that is highly interesting as you continue to uncover it in-game. Piggy also provides a free setup for private servers, so this is a definite go-to game when it comes to having a horrifying yet fun Roblox session with your friends. Of course, when I say horrifying, I mean it by Roblox's standards.
Murder Mystery 2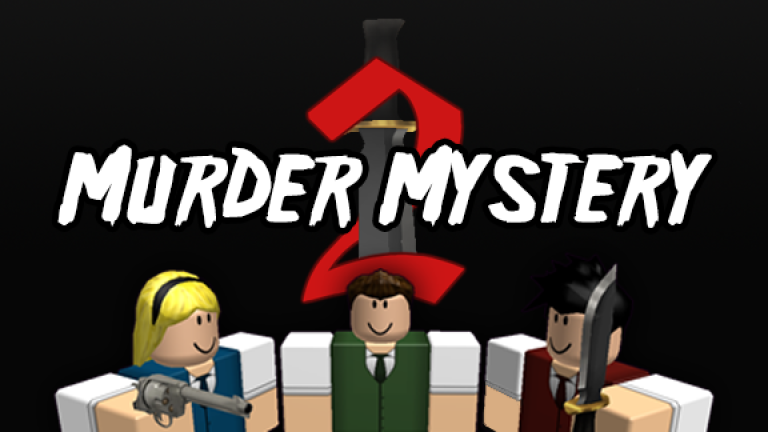 Despite being placed in the horror category, Murder Mystery 2 is much more suited to be called a social deduction game. Simply put, it's Among Us in Roblox. I am sure that we all experienced the boom of social deduction games in 2020, which is why it is not surprising that Murder Mystery 2 became exponentially popular recently. The gameplay of Murder Mystery is much more similar to Werewolf than it is with Among Us. Instead of all the innocents voting out the murderer (or impostor), there is one sheriff designated with this task. But of course, all the fun elements of discussion, lies, blames, and convictions are very much present in Murder Mystery 2.
Jailbreak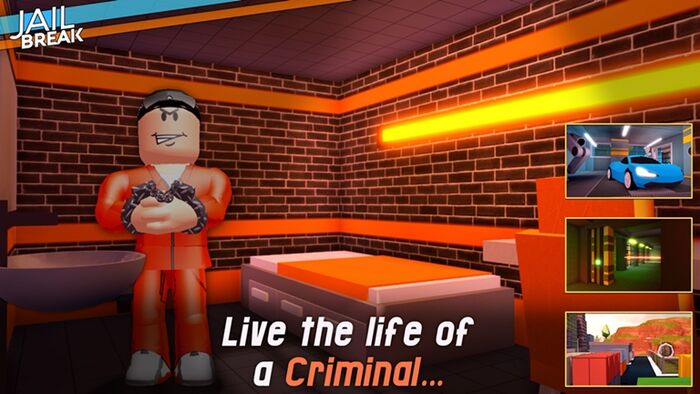 Jailbreak is another popular game in the Town & City category, but its gameplay diverges from the norm to a great extent. Jailbreak is essentially GTA Online, with all the gore and explicit materials removed. You have the option of being criminals executing heists all around town or becoming the cops that stop them in their tracks. So if you want a chill premise to socialize, Jailbreak is not the game for you. But if you are looking for an intense experience of fighting criminals or becoming one, then you are in for an awesome ride.
Today, it still remains as one of the most played games in Roblox, already accumulating over 5.2 billion visits. The game's popularity also spawned several merchandise deals and led to its feature on Roblox's Ready Player One event.
Welcome to Bloxburg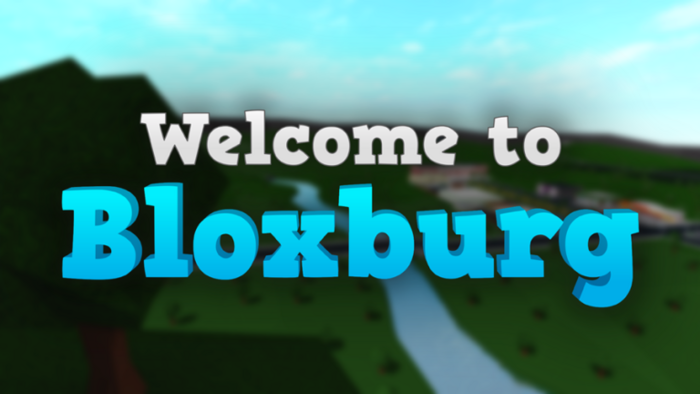 The Town and City category is filled with games that try to replicate the pinnacle of life-sim games, The Sims. However, only one game came close to being defined as the Sims copy in Roblox, and that game is Welcome to Bloxburg. Welcome to Bloxburg has all the features you expect in a Sims game, a character you fully control, choices for work, leisure, and adventuring. One major selling point of Welcome to Bloxburg is build mode, a feature that allows you to build your homes to your liking. Unfortunately, unlike all the games in this list, you have to purchase access to Welcome to Bloxburg. However, despite its 25 Robux paywalls, it still has over 4.8 billion visits as of today, which is a pretty amazing feat considering the entry barrier to the game.
Theme Park Tycoon 2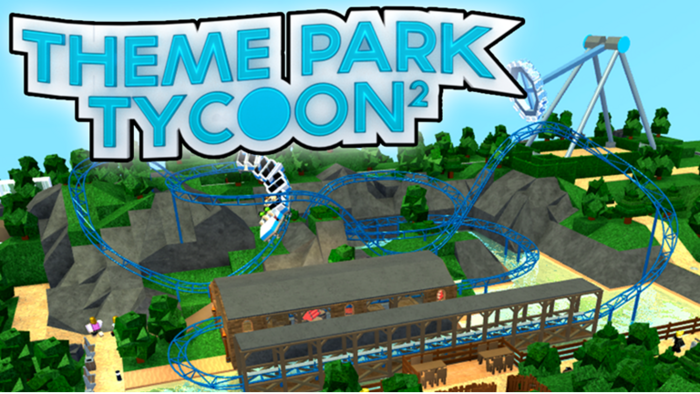 This game is all about building the best and most creative theme parks to attract as many guests as possible. Theme Park Tycoon closely mimics the RollerCoaster Tycoon franchise, perhaps the most popular coaster sim game. So if you are a fan of coaster sims, Theme Park Tycoon will certainly be the game for you. Despite being over 9 years old already, Theme Park Tycoon never gets boring with constant new updates being released. The game is truly a blank slate for you all with creative minds to pour out your ideas and construct what you have always envisioned to be the dream theme park.
Anime Fighting Simulator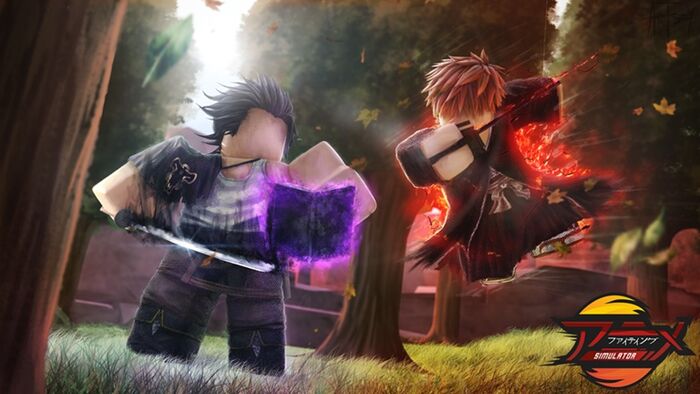 Anime Fighting Simulator is exactly what it sounds like: a game where you can pick favorite characters from various animes and battle against other players. The game is perfect for avid anime fans who want to see and control their beloved characters from popular shows. For those who don't watch anime, the game is still very much playable. However, just take note that you might not see the true picture of the characters' capabilities, since you know... it's Roblox after all. Fortunately, Anime Fighting Simulator is not only about mindlessly combating other players. There are quite a few additional game modes such as Tournament mode of story mode that you can try out as well.
Featured Image: Gamer Roof